Delivering a seamless digital experiences for the world's leading organizations
Delivering a seamless digital experiences for the world's leading organizations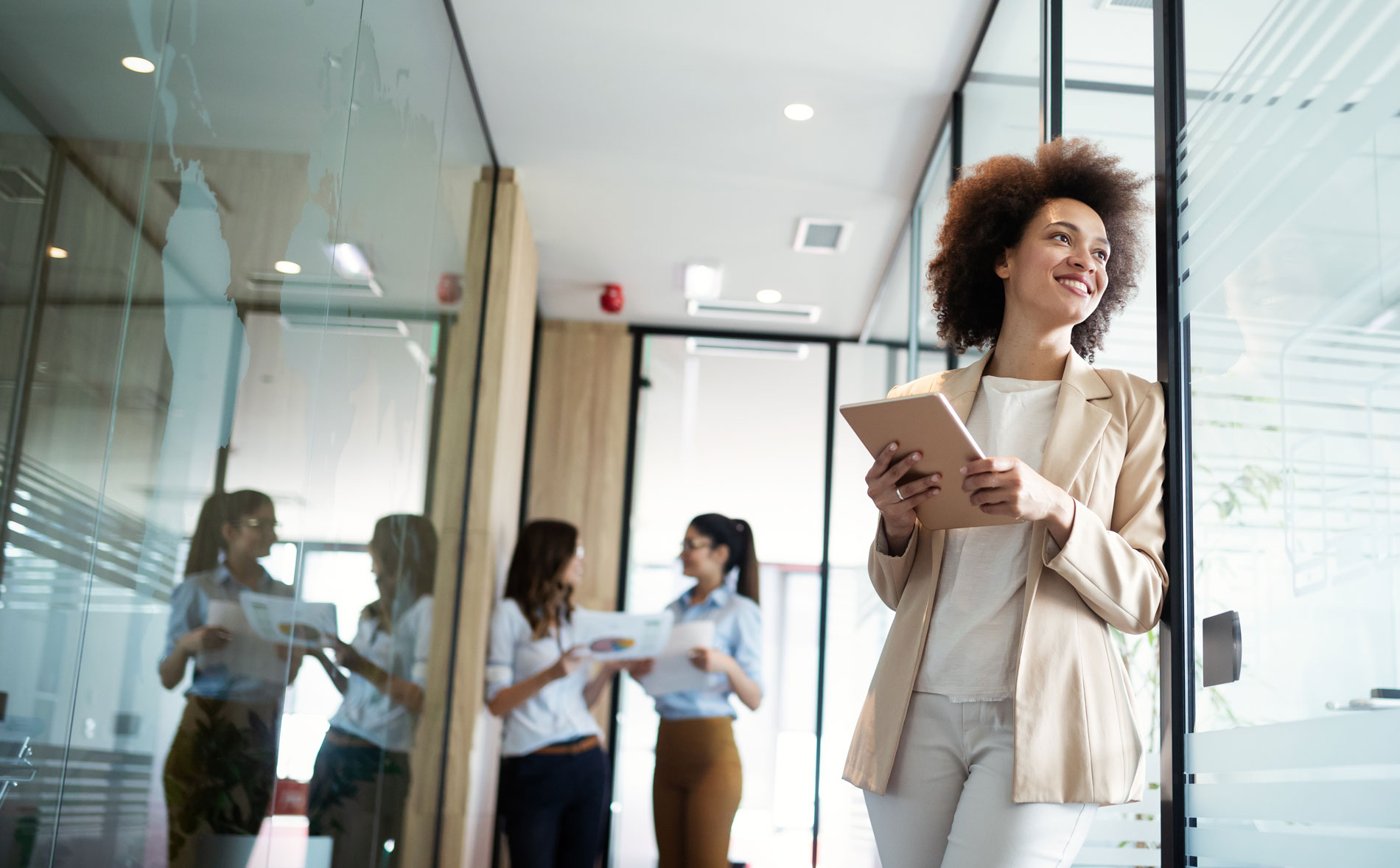 Delivering a seamless digital experiences for the world's leading organizations
Over 1 Million Hours of Enhancing the User Experience
As a leader in user experience design and software development services, WDB Agency has unmatched experience in creating professional, innovative and highly customized digital solutions.
What We Do
WDB Agency is a leading web design agency with an award-winning design team that creates innovative, effective websites that capture your brand, improve your conversion rates, and maximize your revenue to help grow your business and achieve your goals. Learn more about our website design services below.

UX Design
WDB's user experience services help create products and experiences that people love.

Marketing Strategies
WDB creates a custom marketing and SEO campaigns tailored to each client's unique situation. We bring extensive business experience with tested analytical techniques.

Development
WDB builds high-performing, feature-packed and digitally transformative web experiences.

Integrations
We're catering to robust integrated Drupal environments, handling complex integrations, and compliance needs.

Quality Assurance
WDB team is embracing agile without compromising quality, focusing the end user experience and your business goals.

Migrations
Our Drupal experts are able to handle data, site and content migrations of any size and complexity.
90% of our customers
come back

, 95% of new customers are

referrals

and 100% have credited our

work and exceptional service

.
We've helped some of the most
recognizable brands

in the world.