Delivering a seamless digital experiences for the world's leading organizations
Delivering a seamless digital experiences for the world's leading organizations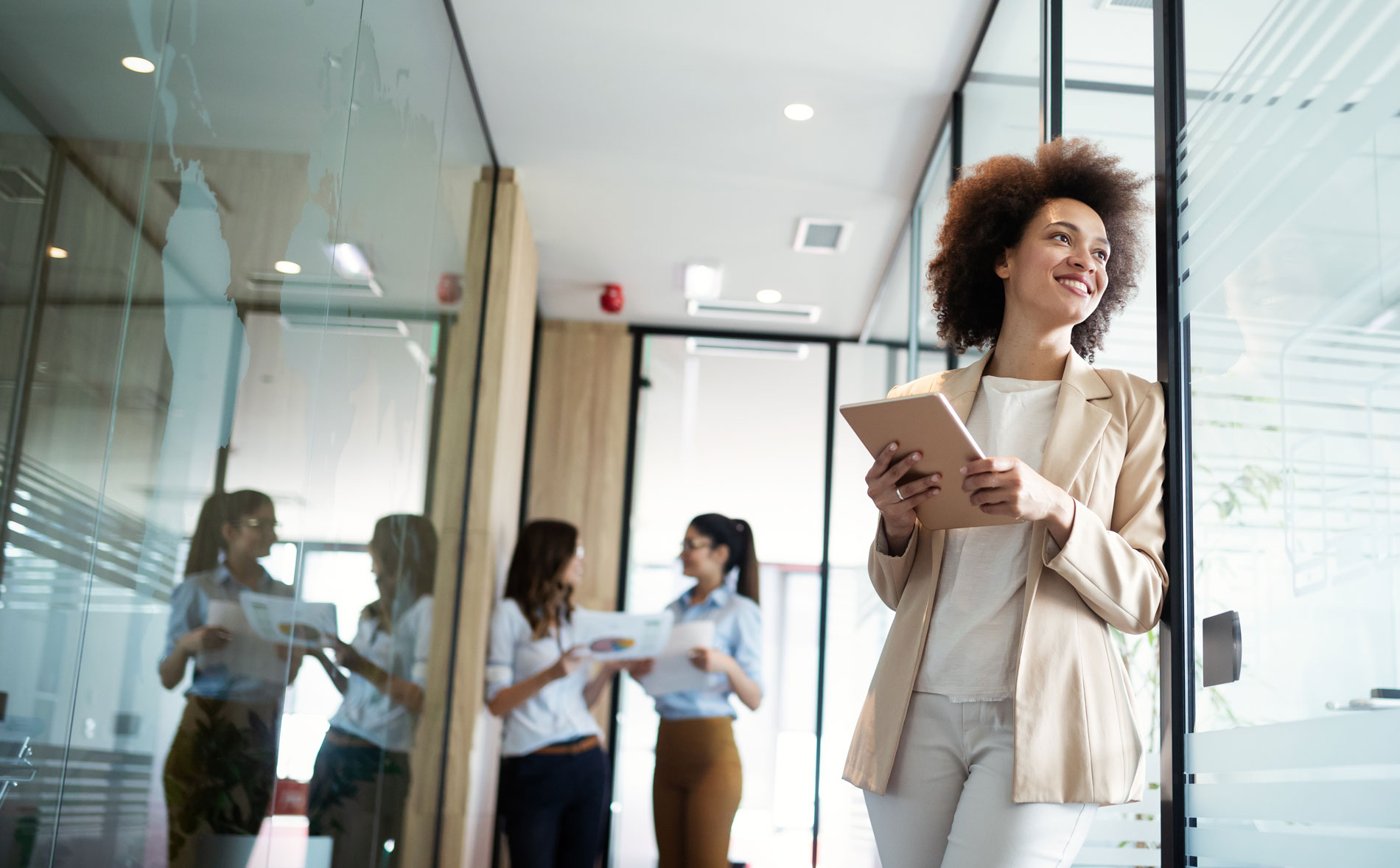 Delivering a seamless digital experiences for the world's leading organizations
Over 1 Million Hours of Enhancing the User Experience
As a leader in user experience design and software development services, WDB Agency has unmatched experience in creating professional, innovative and highly customized digital solutions.
What We Do
WDB Agency is a leading web design agency with an award-winning design team that creates innovative, effective websites that capture your brand, improve your conversion rates, and maximize your revenue to help grow your business and achieve your goals. Learn more about our website design services below.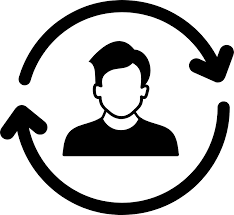 Customer Journey Mapping
Our user journey experts create seamless customer experiences across every touchpoint, understanding the phases of the customer journey, navigating pain points, and persona creation, building stronger and meaningful relationships with your customers.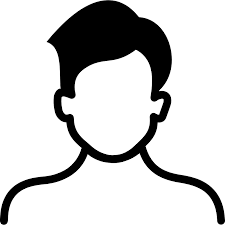 Persona Research
We help brands close customer experience gaps by embracing agile processes and creating more human, customer-focused experience strategies.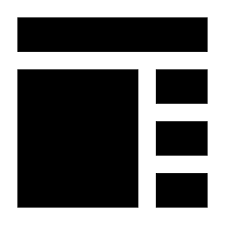 Rapid Visual Prototyping
We turn your ideas into reality faster using rapid visual prototyping and develop the concept into reality, delivering more value to customers.

UX Design
Inspiring possibility and applying innovation at some of the most recognizable brands on the planet. Our UX design experts create digital experiences that people love.

Marketing Strategies
We work with your brand to build a human-centric marketing strategy where data, design, and technology work together to drive inventive digital marketing solutions delivering measurable results.

Development
Our engineering team builds high-performing, feature-packed and digitally transformative web experiences and digital solutions for some of the most recognizable brands on the planet.
Inspired by
strategy, insight, and data

: we are your

digital partner

from idea to implementation
90% of our customers
come back

, 95% of new customers are

referrals

and 100% have credited our

work and exceptional service

.
We've helped some of the most
recognizable brands

in the world.