10 Web design trends you'll want to use in 2018
Web design trends are constantly changing. For Website design, as we enter into 2018, we have highlighted a few of the trends that we see continuing to be more popular. If utilized correctly these trends can make a major impact to your digital presence.
Storytelling
We all love a good story. Websites are becoming short stories in order to keep users engaged. Hook them early with great storytelling and creatively weave this into the design. Your visitors will remember what you have to say.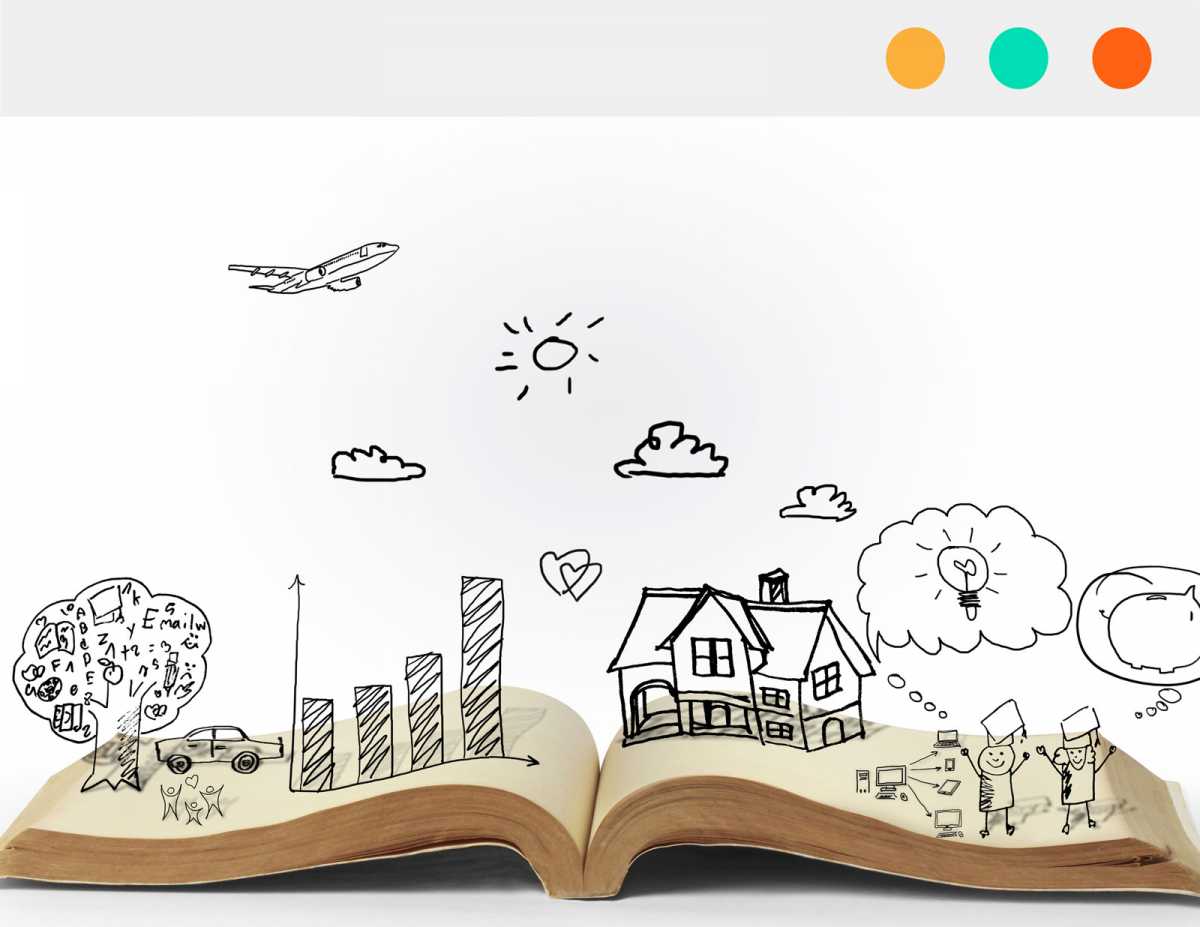 Flat Design
Flat Design is still very popular. It has gone through some updates with emerging technologies. Material design has influenced these changes creating a more dimensional look. Smooth shading has added more depth and complexity. We will continue to see this trend evolve this year.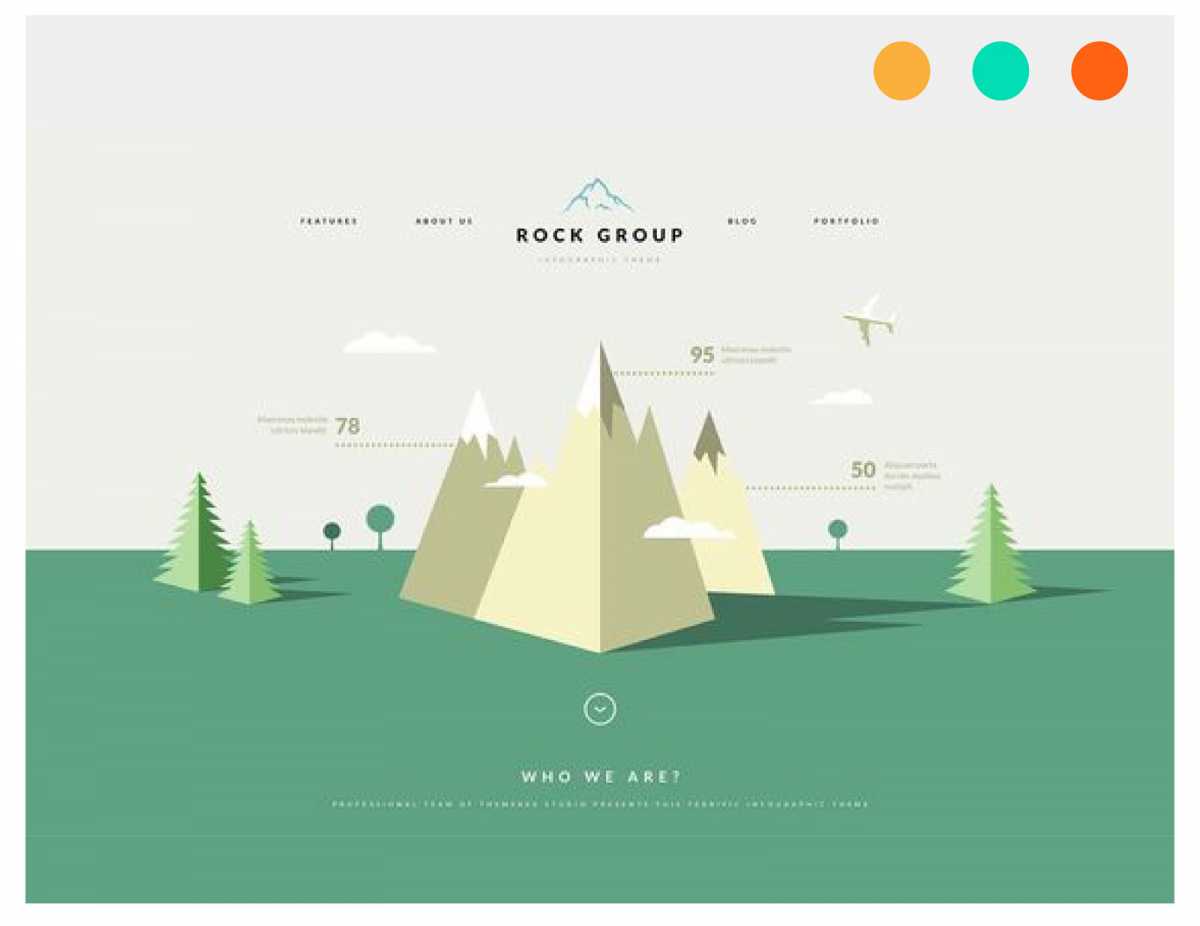 Bolder and Bigger Fonts
Big is better. We will see more and more typography that is bold and large. Larger font sizes and headlines will dominate in 2018. Expect to see more variety this year as designers will embrace this trend for years to come.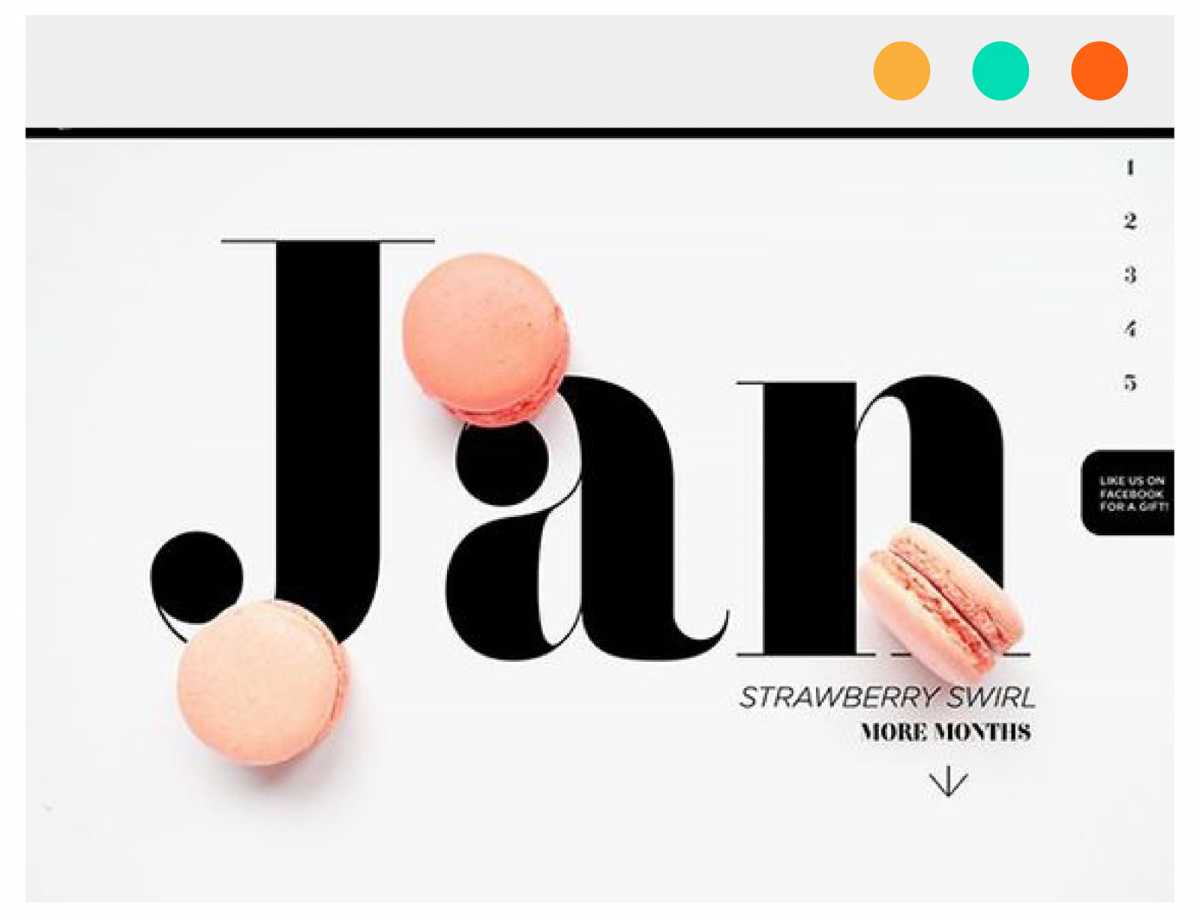 Negative Space Dominates
With designs getting more clean and crisp, we expect to see more usage of negative space for a more eye-pleasing balance. It is an older trend but we don't see it losing any ground this year.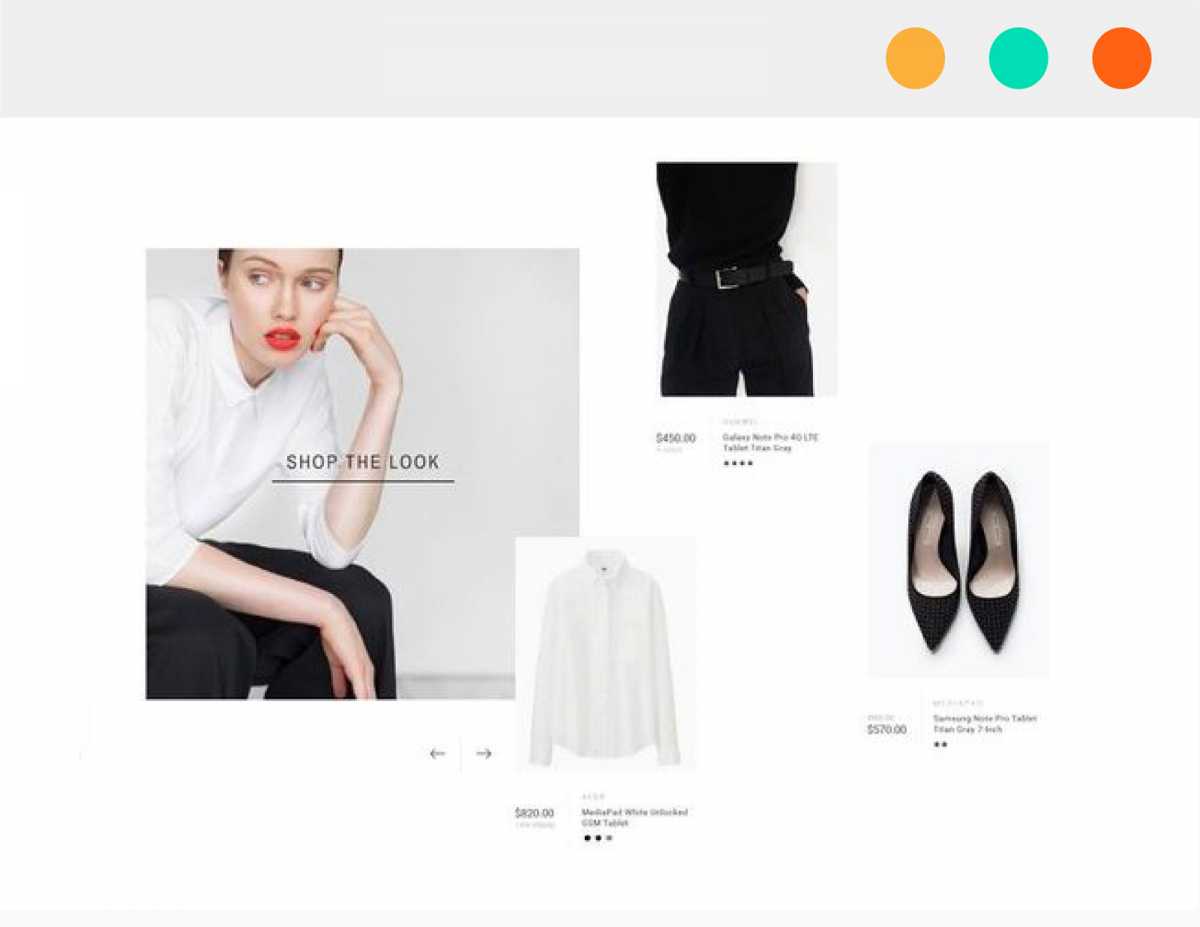 More 3D
As Augmented Reality and Virtual Reality will be continually infused and integrated with our daily lives, design will need to adapt to it as well. One of the most exciting trends we anticipate to see more of as it will affect all levels of design moving forward.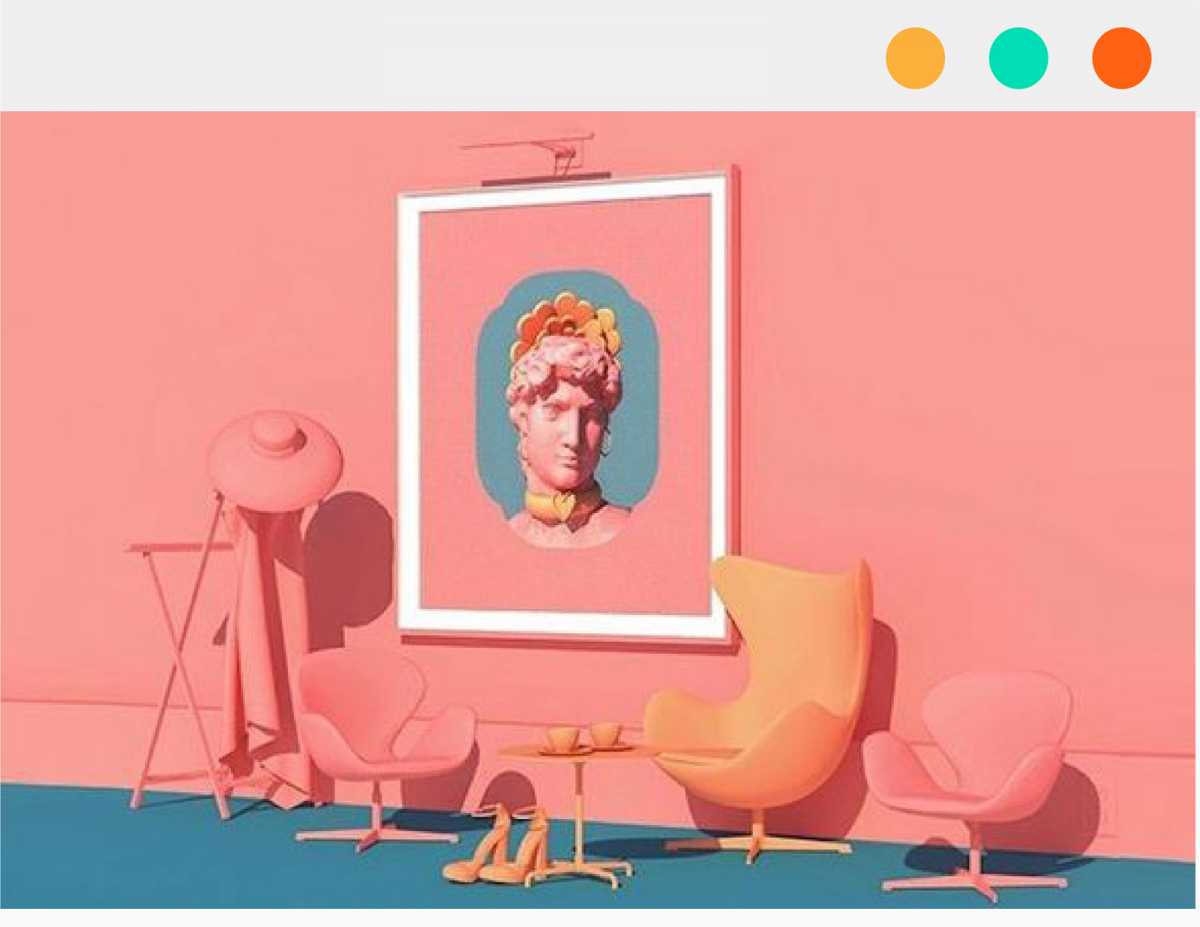 Original Illustrations & Graphics
With stock photos being spotted a mile away, custom made graphics and illustrations will continue to grow to create some differentiation and originality with companies and brands. If you want to stand out this year – be original and unique and go custom.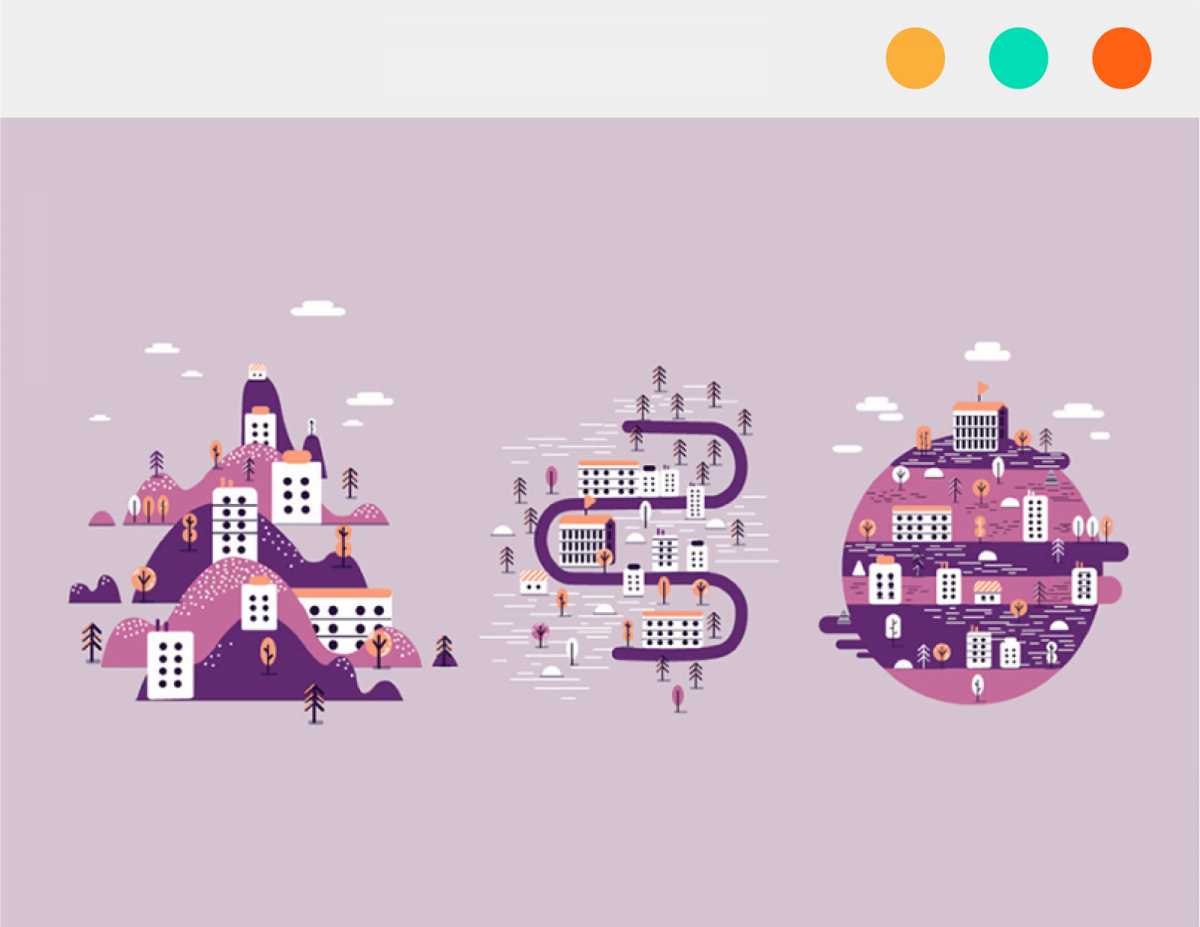 Video Video Video
Video has dominated 2017 across Social Media and all other types of formats and channels, including websites. Users are looking for video with a narrative. Videos will continue to be integrated with website design on an exponential level.
Vibrant Color Schemes
Web-safe colors are so yesterday. Super saturation and vibrant shades are being reimagined with web design.One of the best ways for brands to separate themselves from the pack is using clashing colors to grab some attention. As technology has advanced with monitors and screens, more rich and vibrant colors can be delivered in the design experience.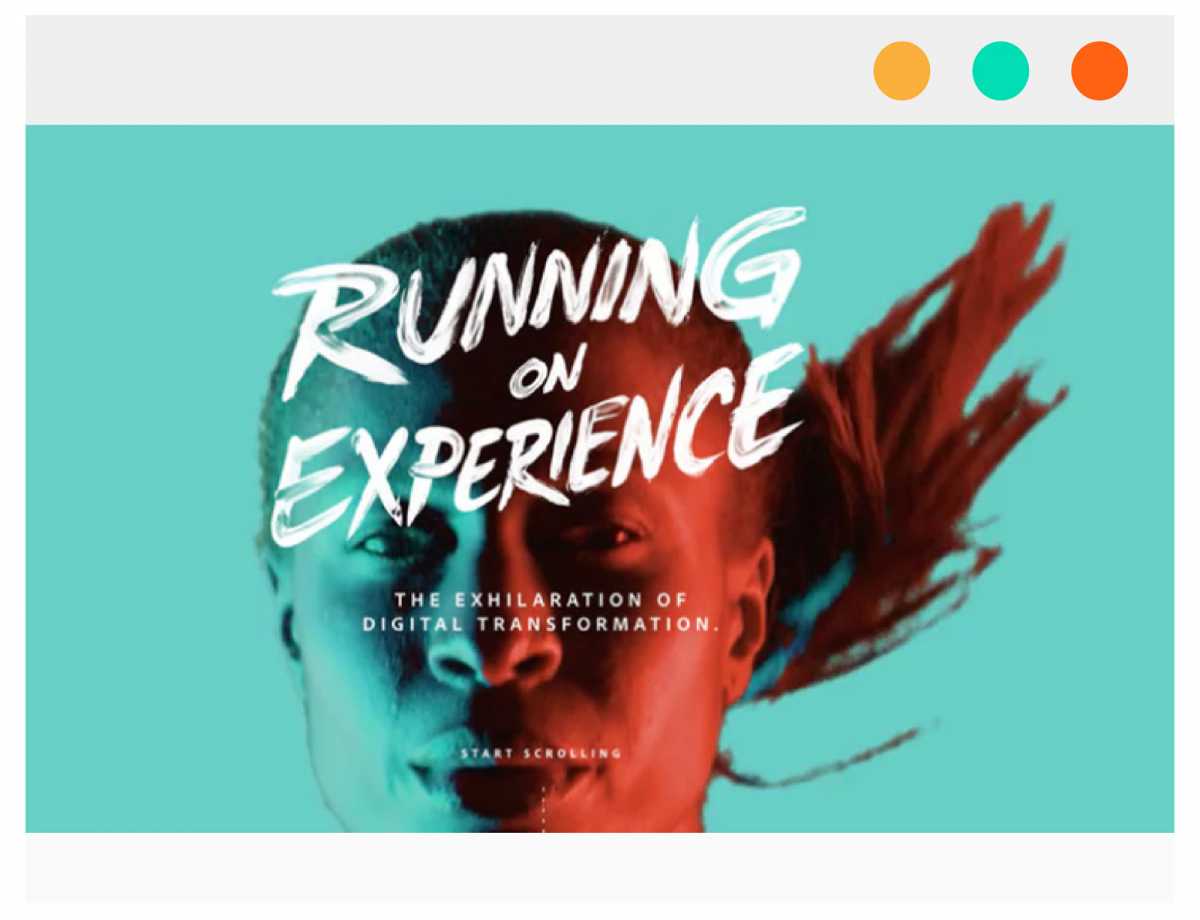 Hidden Navigation
As design lends its focus on mobile screen and platforms, the hamburger menu has shifted navigation design and opened up some potential ideas for replacements or substitutes – Hot Dog Anyone? The Hamburger is here to stay.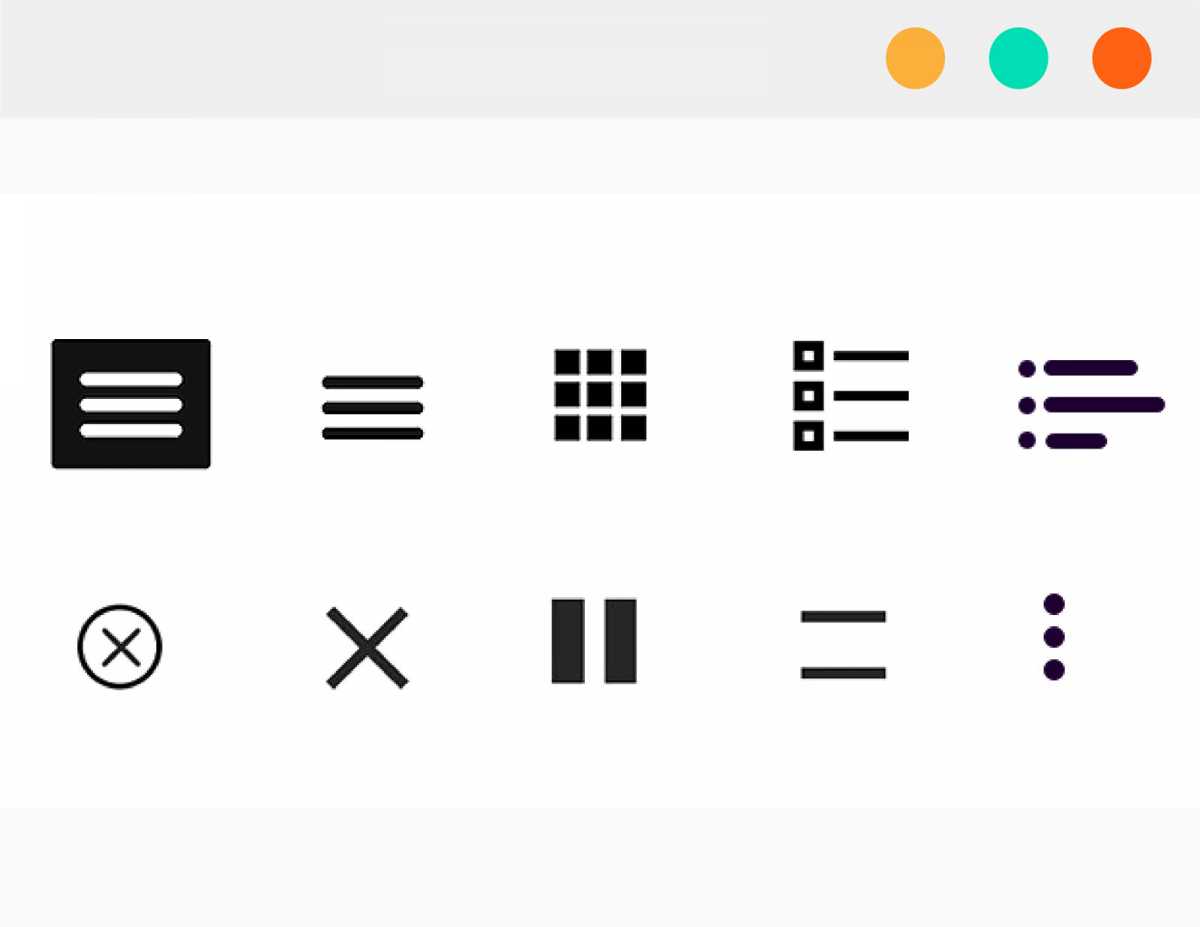 Full-Screen Forms
This element will be more prominent than ever. Now visitors don't have to leave the page to fill out a form. Newly designed websites have implemented full-screen forms which have been adapted to responsive design giving you and your design a bigger canvas to work with.
Like our blog? Subscribe to our newsletter.
Over 3 thousand marketers love it. Receive information on best marketing practices, exclusive offers, and ways to boost efficiency, quality, and productivity.