Keep your brand relevant during a crisis
Some days it just feels like crisis is in the air. Those nights when every headline we come across is even more anxiety inducing than the last. During the crisis it is natural for companies switch to a survival mode. While the first thing many businesses do is cut back on non-essential spending, marketing often gets lumped into that category. However, a great deal of evidence and research studies from McKinsey & Company, Kantar and other research firms consistently shows that it's not a good idea to reduce marketing spend. Brands that invest and survive the crisis may emerge with fewer competitors and more loyal base of customers. During these difficult times however, there are things you can do to make sure when the crisis is over your business stays relevant. Invest in your branding.
Create helpful and actionable blogs relevant to your target audience
Just today I had a call with a dentist name John from New York who was looking for an advice on what to do to help keep his business relevant. During the conversation I recommended him to think about the questions that his patients usually ask during their visit or calls. We narrowed it down to 15 areas that John and his team can create helpful content for.
We used Google search to find the most relevant content areas and keywords John needs to focus on. Here is an example. Part of his practice is pediatrics dentistry for kids. Parents often ask how to explain to kids why brushing teeth is important to their health. We did the following search in google: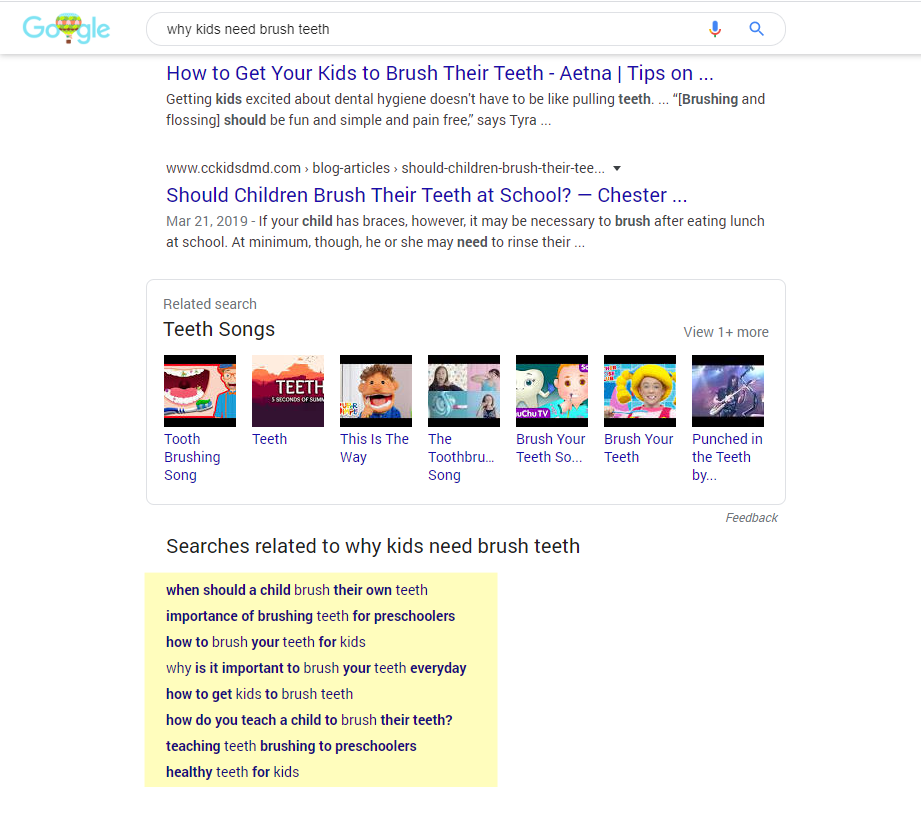 As you can see, our query returned relevant phrases in yellow that google suggests. These long tail keywords should be part of the article to help it rank well on first page of google results.  This was an eye-opening experience for John because usually he does not have the time to create blogs and think about the content strategy for his dental business.
Share your content on social media and publishing web sites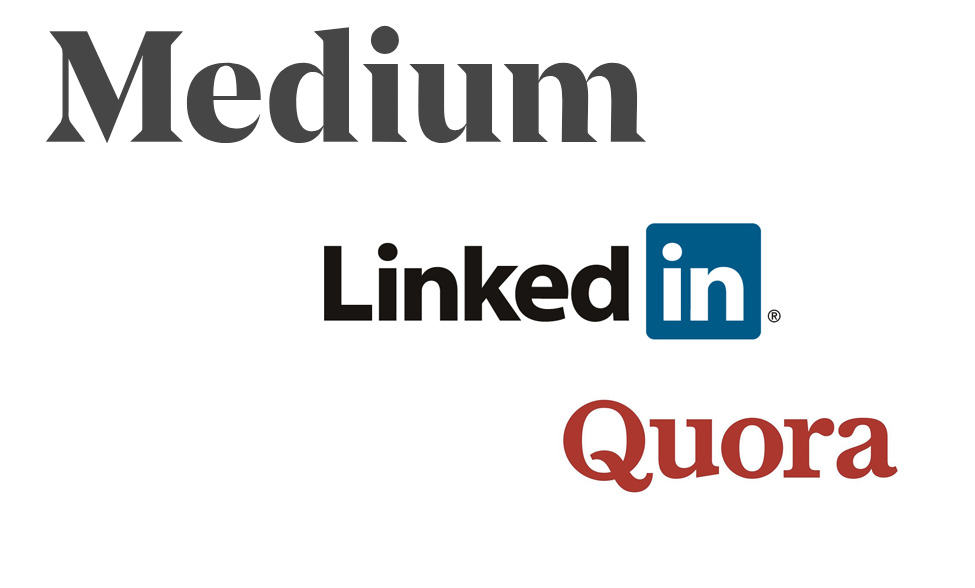 Firstly, if you don't have a blog, this is the time to start one. We usually recommend blog to be part of your website to strengthen your domain authority with Google and other search engines. If this is not possible in your case, don't worry, there are number of great platforms out there on the web.
Our favorites are Medium.com, Quora.com and of course Linkedin. These publishing platforms give readers free or almost free access ( in case of Medium ) to the content. All you need to do is add relevant keywords and descriptions before publishing. The platforms will take care of everything else.
One important point to keep in mind is that links to your website from your articles have a nofollow tag, which means that google can't take them into the account when evaluating domain authority of your website.  So, share links to your post on social media, email and other mediums to drive even more traffic to your blogpost.
Start YouTube channel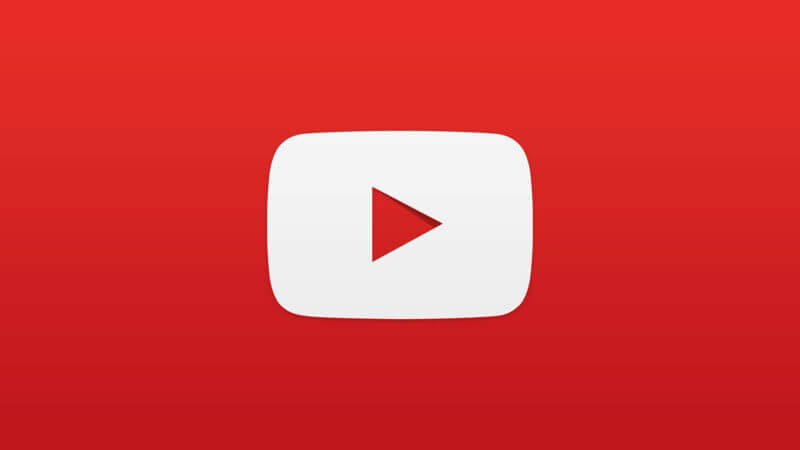 Before creating your YouTube channel, you need to decide on the video content that you want to show. The best ways to increase your views and gain followers is to keep your content helpful, relevant, interesting and engaging; the more people can relate to it, the more they'll want to click on it and watch until the end. Try to reuse your existing content in video form. Perhaps there is a blog that is very popular on your website, think about how you would present it in a video form to increase user engagement and drive more traffic.
Get the Right Equipment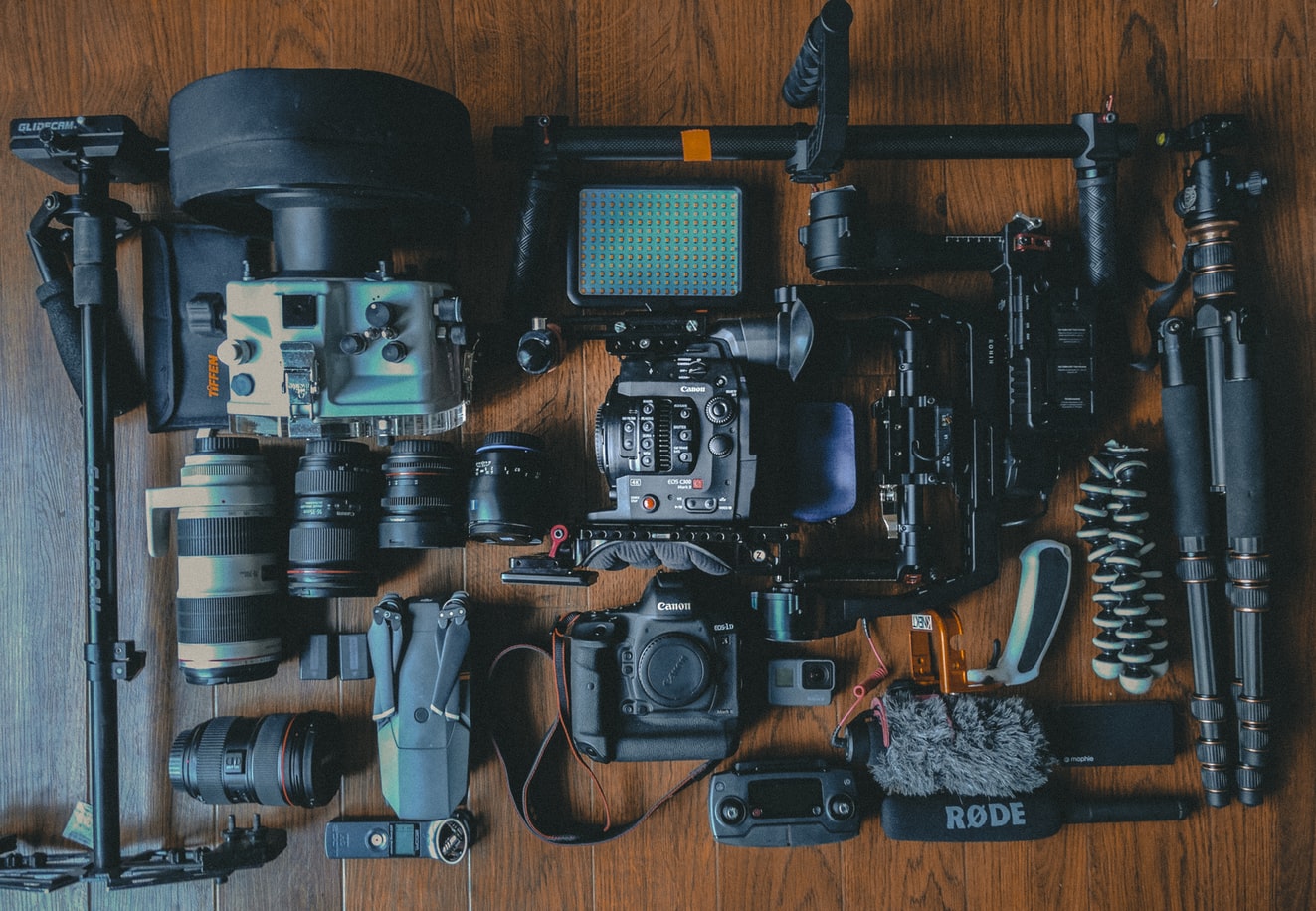 Using your smartphone is an acceptable way to record videos at the beginning, but if you want viewers really enjoy your content, it helps to invest in the right equipment. Most YouTubers use DSLRs or mirrorless cameras with accessories such as tripods, lenses, and studio lighting. One of the most important tool for video bloggers you will need is a good microphone. It is very important that your viewers hear you well. If they can't, they will just stop your video and will go away without subscribing to your channel.
Video editors
If you only need to cut, paste clips and insert some basic text, you can go with a free software, although something premium will give you more advantages later on.
There are many more options out there, but these two are the most popular
Adobe Premiere Pro: ​This app is extremely popular ​on You​Tube.​ It's available at a ​subscription of $20,99 per month if you pay the year at once. However, it has all that you can possibly need to edit a vlog.
Final Cut Pro: ​This one is the alternative for MAC users. It is also a professional-level software, but this one is available for a one-time payment of $300.
After all this is over, I am sure we are going to come out stronger than ever. Now we need to keep our hope, be resilient and most importantly support and help one another. Things change minute by minute, hour by hour and it is hard to keep up with all the news coming toward us from all directions. Please stay strong, healthy and keep your spirits up. We can do this!
Like our blog? Subscribe to our newsletter.
Over 3 thousand marketers love it. Receive information on best marketing practices, exclusive offers, and ways to boost efficiency, quality, and productivity.