5 Website Audit Tools for Easy Content Analysis and Website Optimization
No matter the industry you're in, it is vital that you conduct website audits every now and then to make sure that your website is staying relevant and effective, producing the results you want. There is a lot of online tools both free and paid that can get the job done. We tested a lot of website optimization tools but narrowed it down to 5 and sharing our experience with you.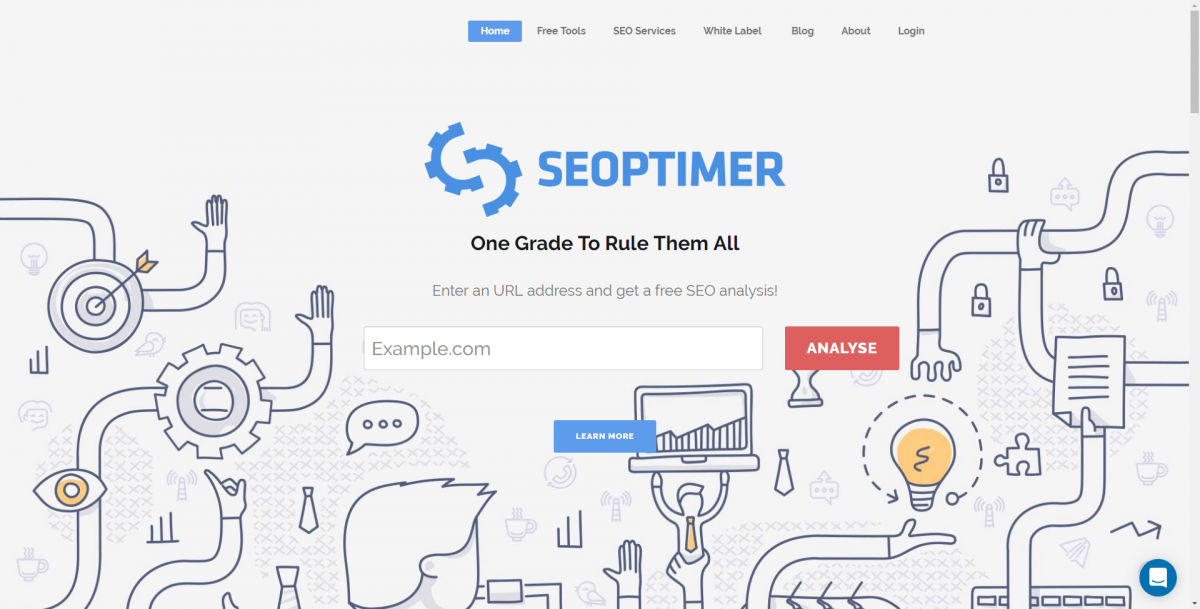 This free website optimization tool helps you get critical errors report on your own website within just seconds. It also makes recommendations about what to do in order to improve search rankings.
SEO Optimizer's Google Chrome extension is easy to download, and it provides a better auditing analysis as it works through web pages one by one. After the website has been audited, you can save the free report in PDF format.
Developed by HubSpot, this web optimization tool is a bit overwhelming with all of the features it offers. It is a web app that gives you a summary of the website, as well as a report for each website page. It looks at the website, social media, lead generation, SEO, and mobile-friendliness.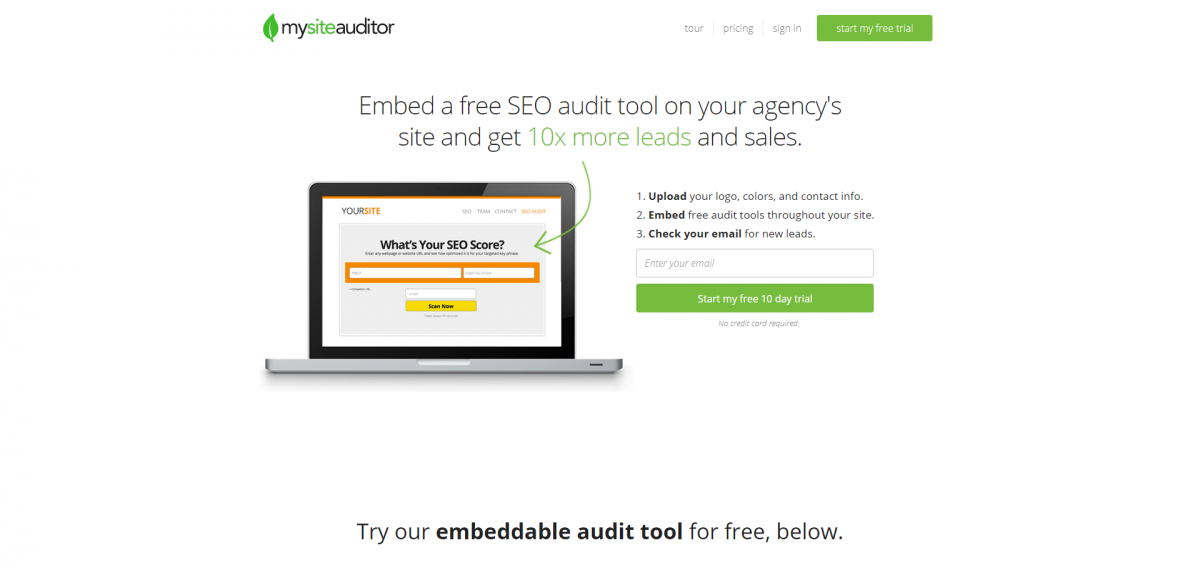 This tool is called one of the top favorites for webmasters for a handful of reasons. First, it could be embedded into your website and generate leads. Users can download a PDF copy of the report and you get notified about a new lead. This tool looks at specific pages of websites for target keywords, as opposed to other tools that will audit a whole website.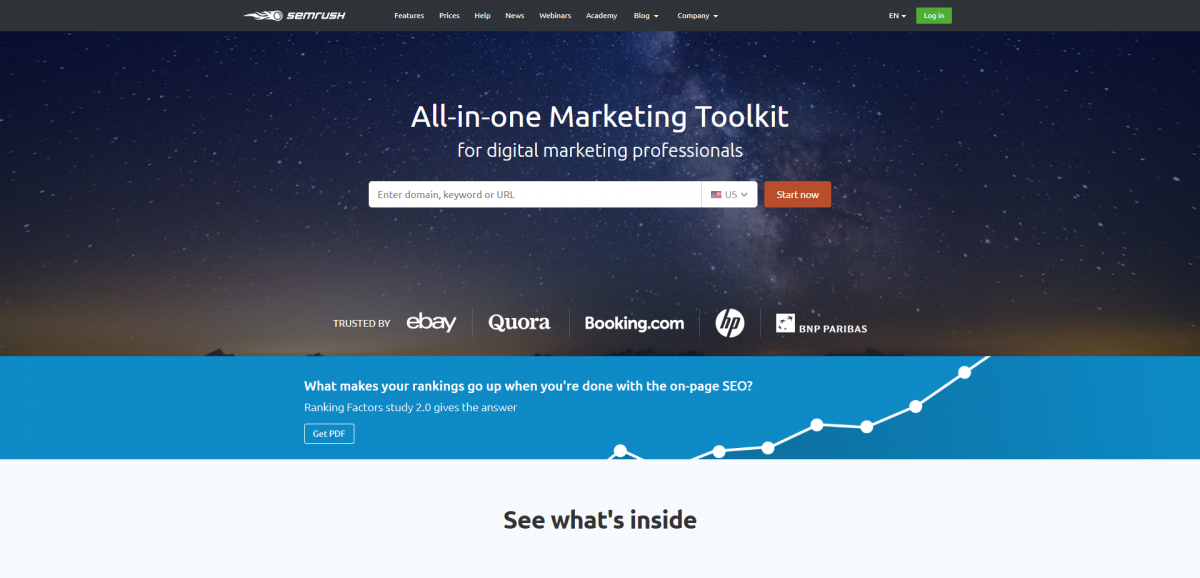 SEMrush is a great tool that allows you to find relevant keywords and develop content based on audience wants, creating a better experience for visitors. When you run a website optimization audit, immediately you can see if your traffic is trending up or down, if your rankings are improving or getting worse for your main keywords, and a lot more.
Ahrefs is a comprehensive toolset for SEO & marketing running on Big Data. They cover backlink checking, competitor analysis, keyword research, and more. It is not an easy tool to use but it can be very useful during the audit process to better define future marketing and SEO strategies.
Like our blog? Subscribe to our newsletter.
Over 3 thousand marketers love it. Receive information on best marketing practices, exclusive offers, and ways to boost efficiency, quality, and productivity.