Infographic templates you can download and use for FREE
Infographics are one of the best ways to present information in graphical form. For a designer, infographics mean creating hundreds of big and small elements such as icons, charts, graphs, and buttons etc. For all our designer fellows, here are 10 high quality resources for templates and vector kits you can download and use for free in projects. We promise they will come handy.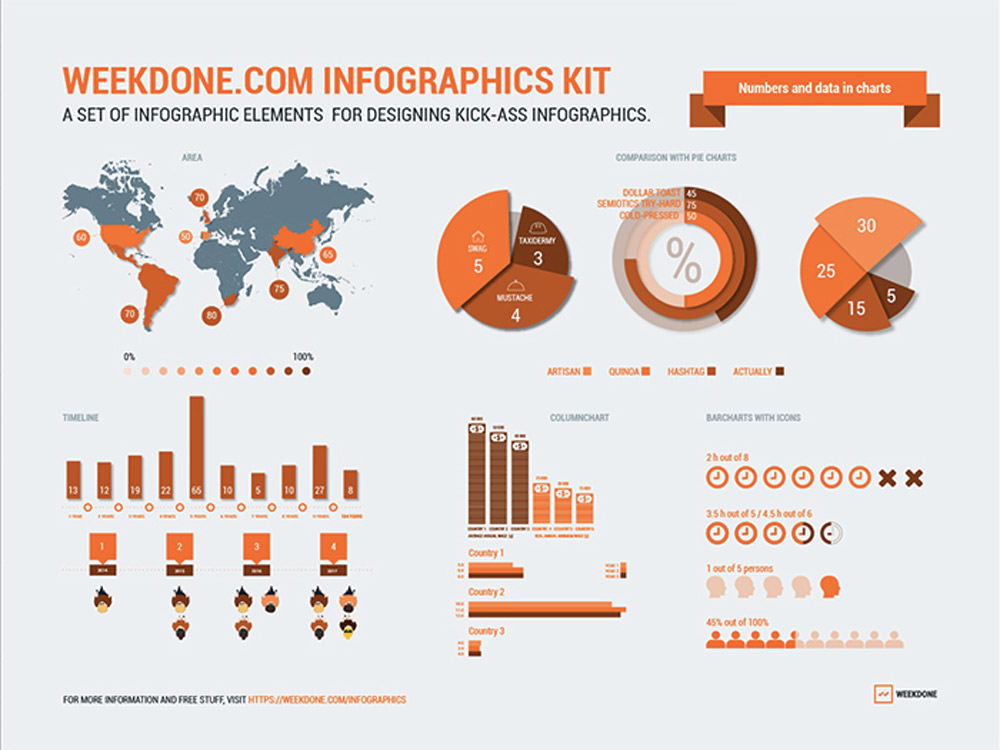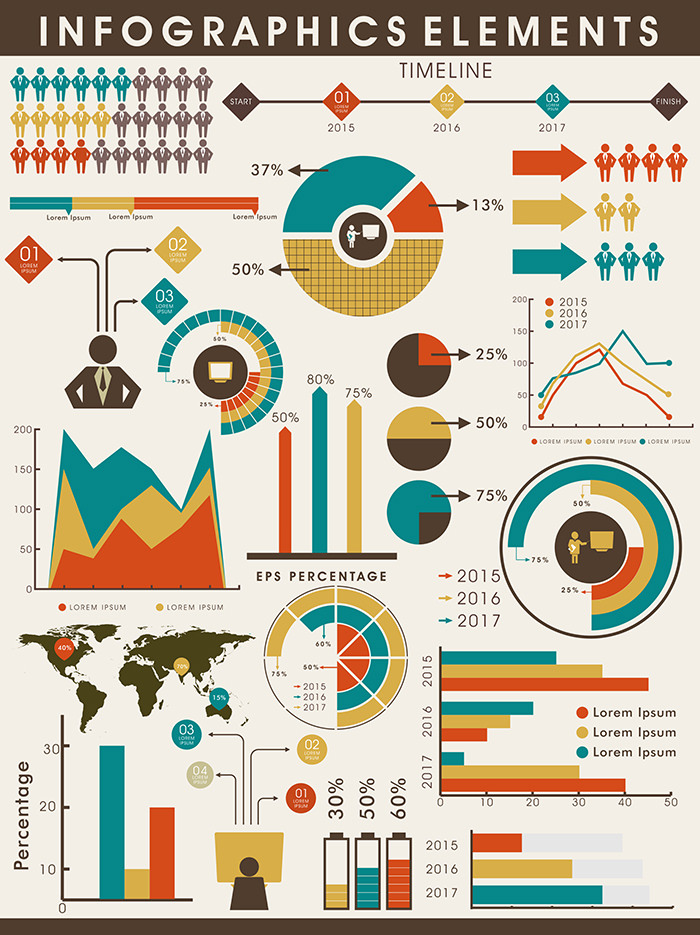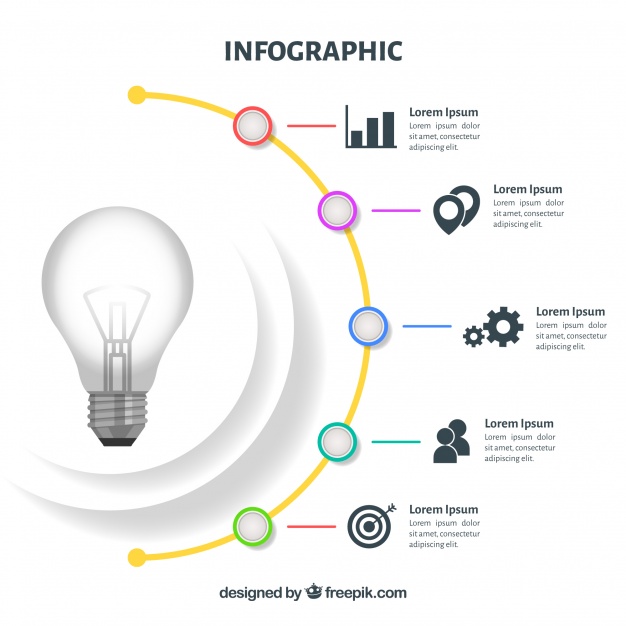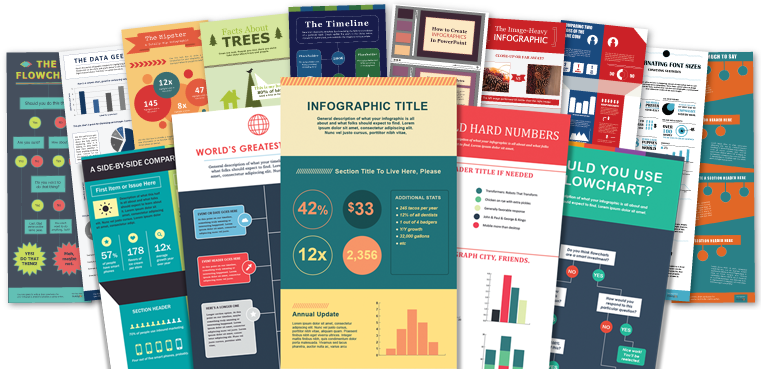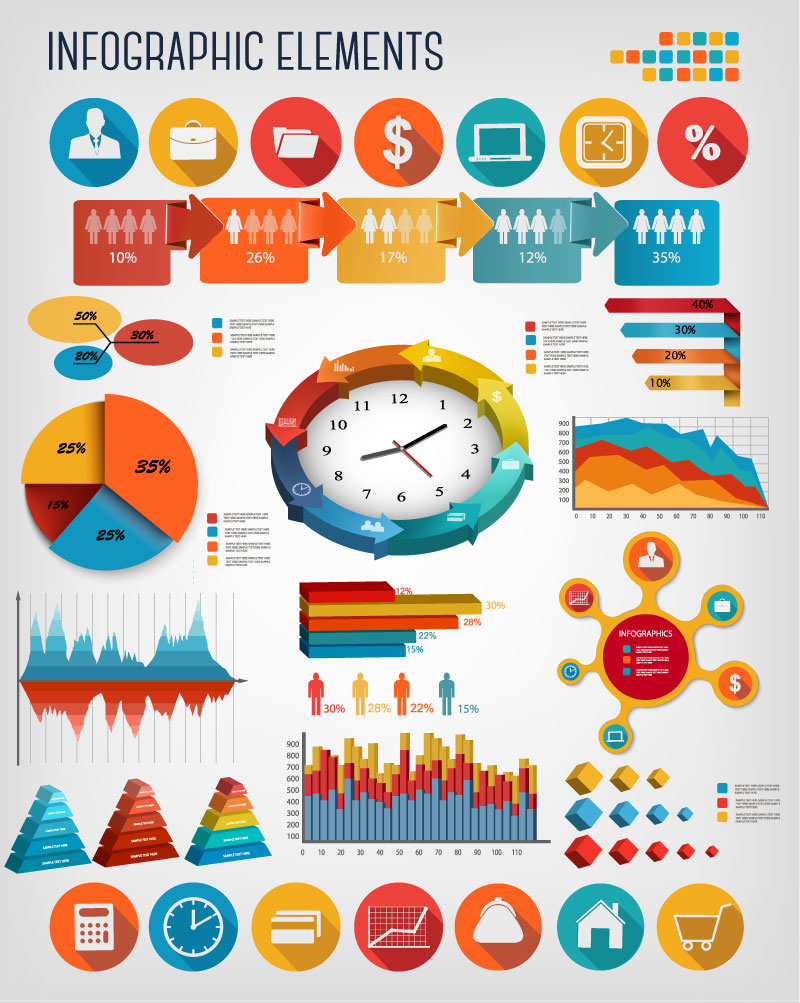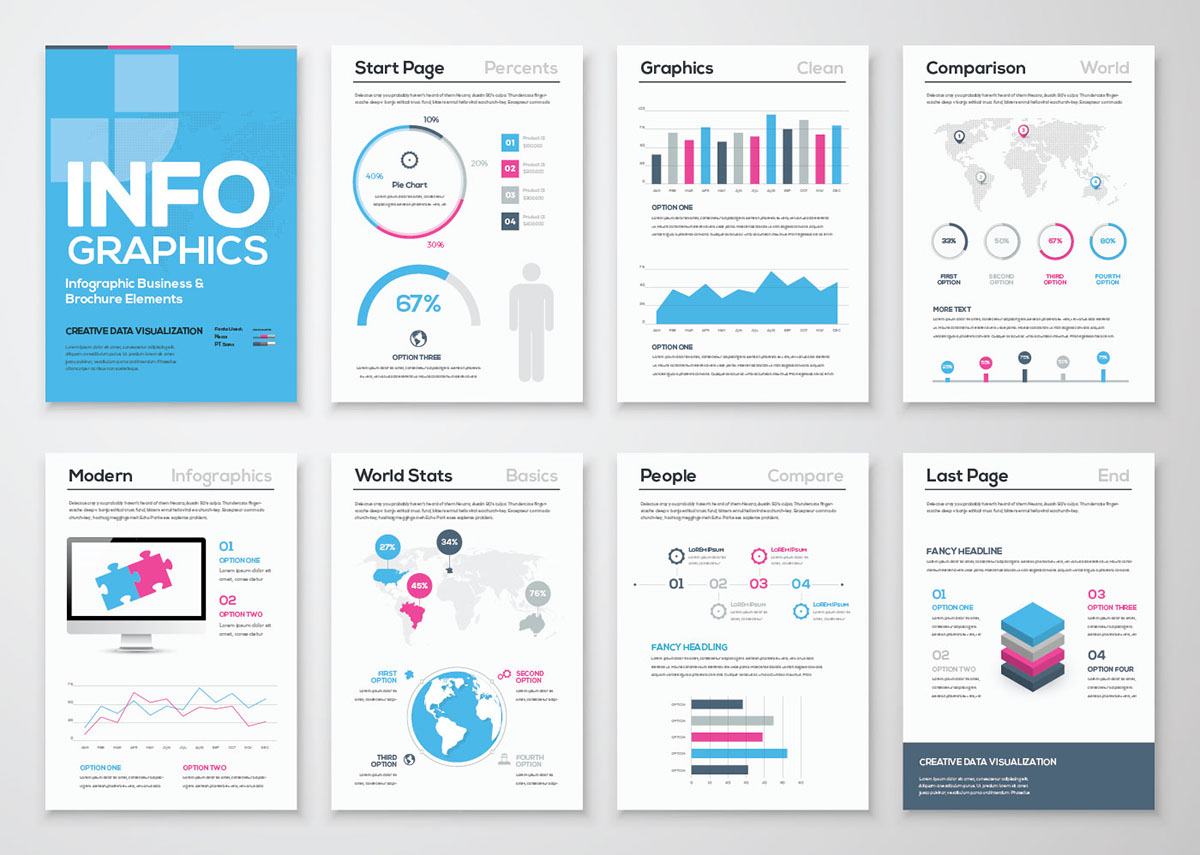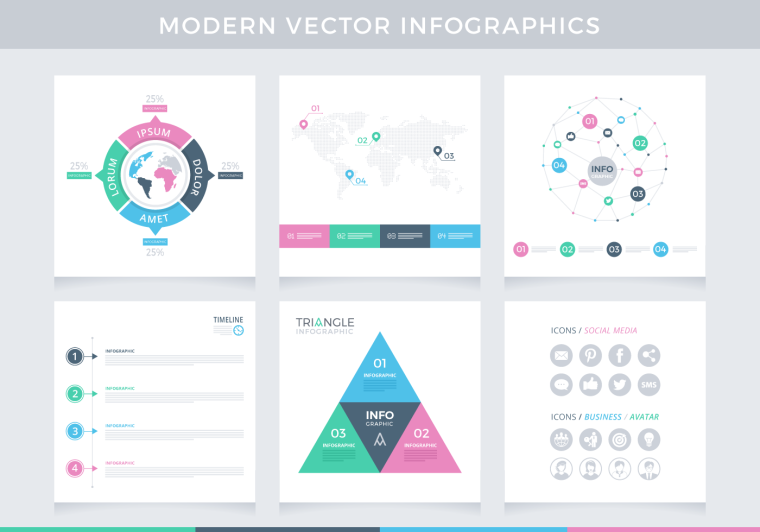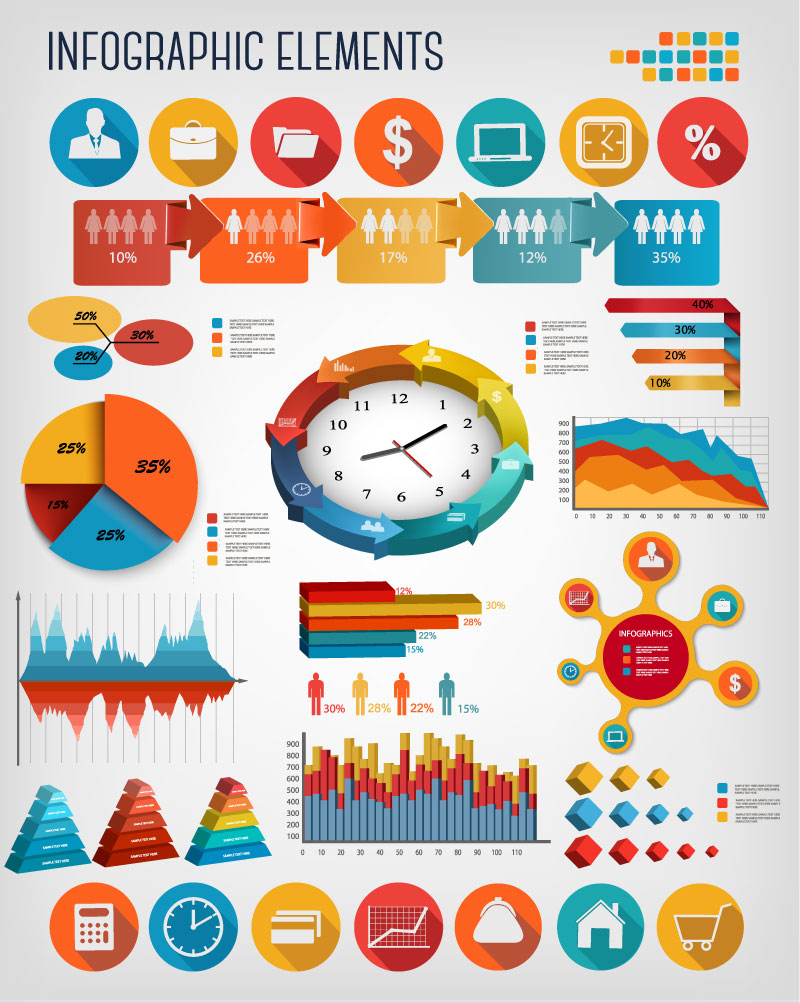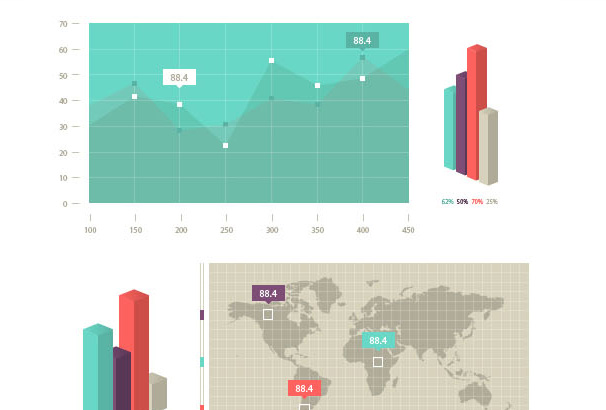 Like our blog? Subscribe to our newsletter.
Over 3 thousand marketers love it. Receive information on best marketing practices, exclusive offers, and ways to boost efficiency, quality, and productivity.