Stock Photography Is Dead
Picture says a thousand words. Remember that phrase? Of course  you do, we do as well. But often it is difficult to find the right image to go with the new blog post. We seek inspirational imagery and these are hard to come by. Luckily, there are hand full of awesome websites that can make you and us look cool.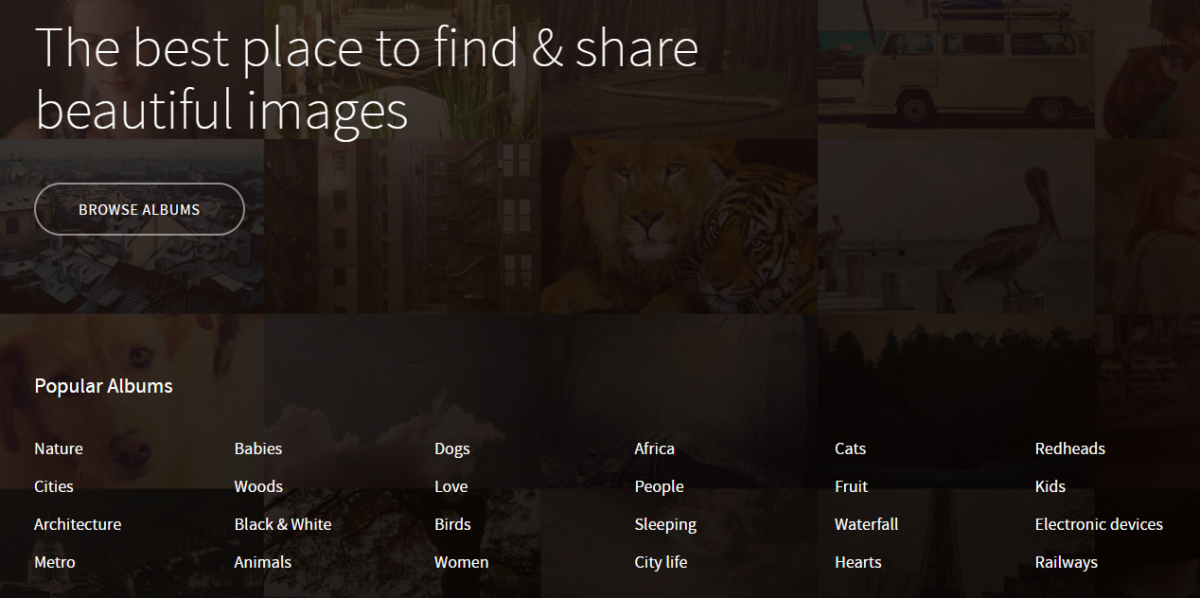 Albumarium
Albumarium calls categories as albums and have organized images that way. They are available under the Creative Commons Attribution 2.0 license and are best-suited for social media campaigns.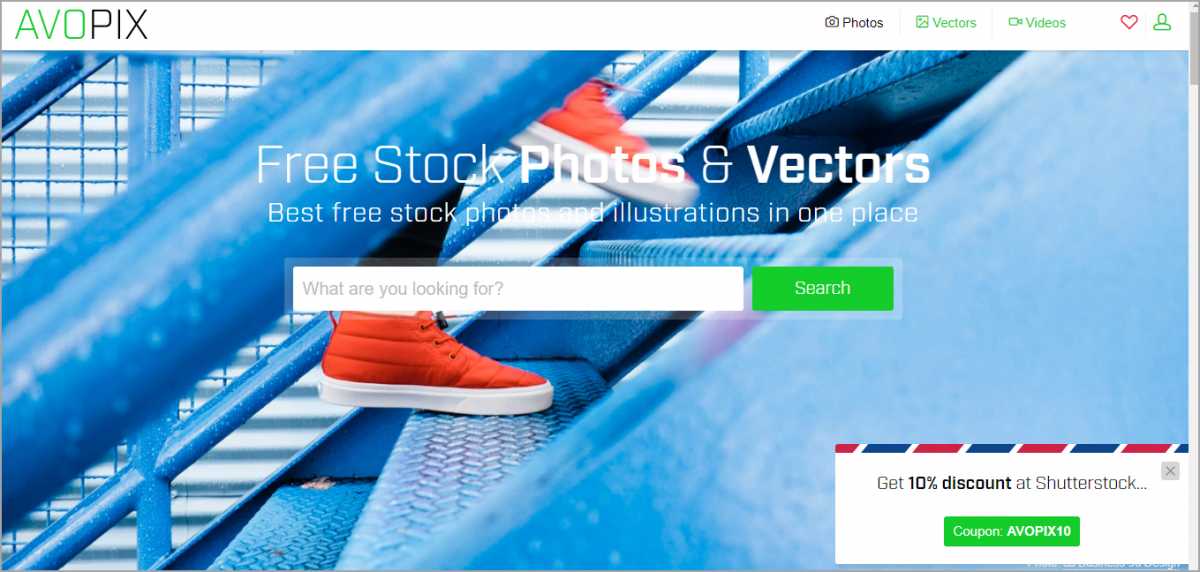 Avopix
Avopix has 115,000+ images and over 7.2 million videos that are released under public domain. Both can be modified, distributed, downloaded for commercial applications as well as personal use.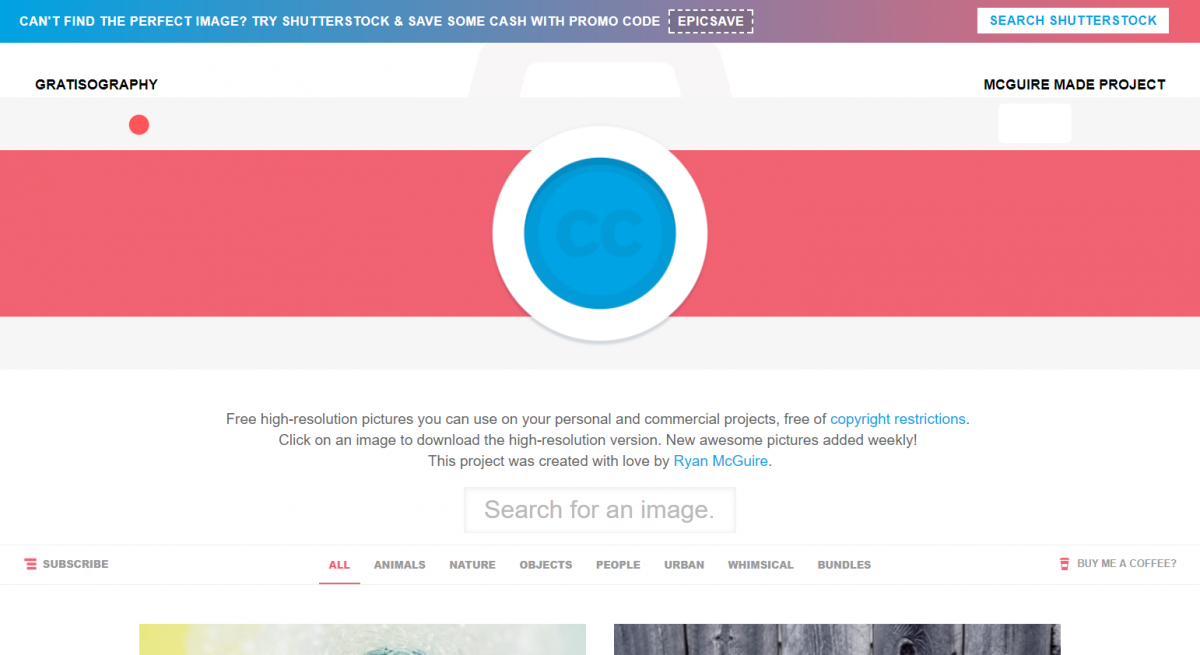 Gratisography
The word "gratis" means free. Gratisography is dedicated to providing free high-resolution images to users every week. Images are ready to be downloaded from the website. All photography is produced by Ryan McGuire, who has a unique mix of funny and serious still images.
BucketListly
BucketListly: It's an ideal place to find images related to travel. They have a collection of over 5,000 photos from around the world! The best part is that you can contact Pete Rojwongsuriya, the mastermind behind Bucketlistly and self-proclaimed digital nomad if you need any of those photos in HD!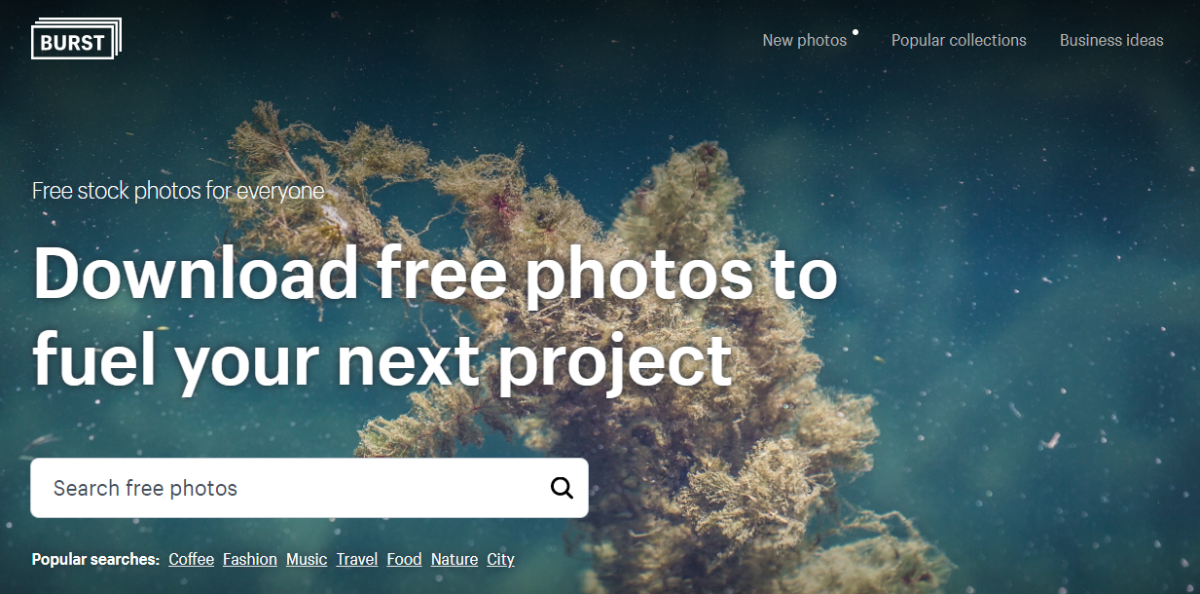 Burst by Shopify
Powered by Spotify, Burst has thousands of royalty-free images available for download. The wide-range of collection makes it possible for anyone to use it personally or professionally on websites, or for marketing and social media campaigns. In particular, their 'business ideas' photo collection caters to the eCommerce industry.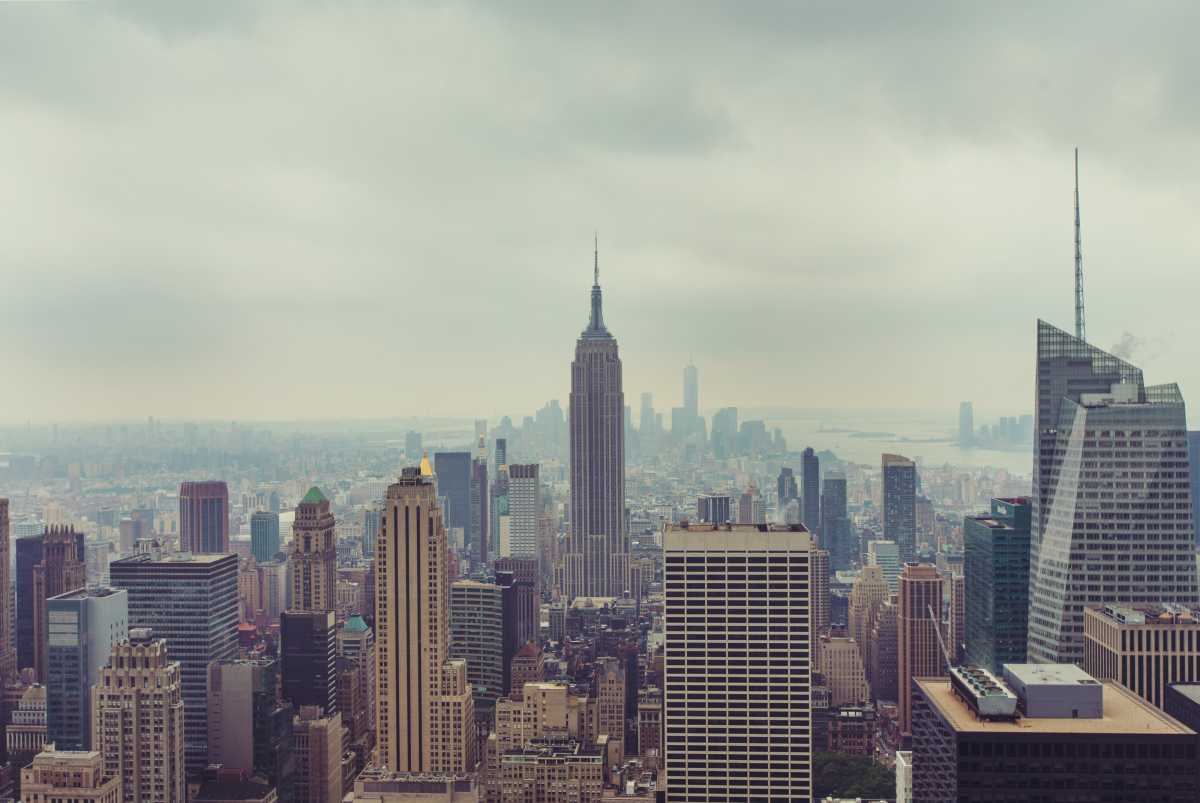 Cupcake
All images on Cupcake are by Jonas Wimmerström and licensed under Creative Commons License (CO0). This is a stunning high-res collection of cityscape, nature, food and abstract photographs that he gives you rights to be used commercially and personally.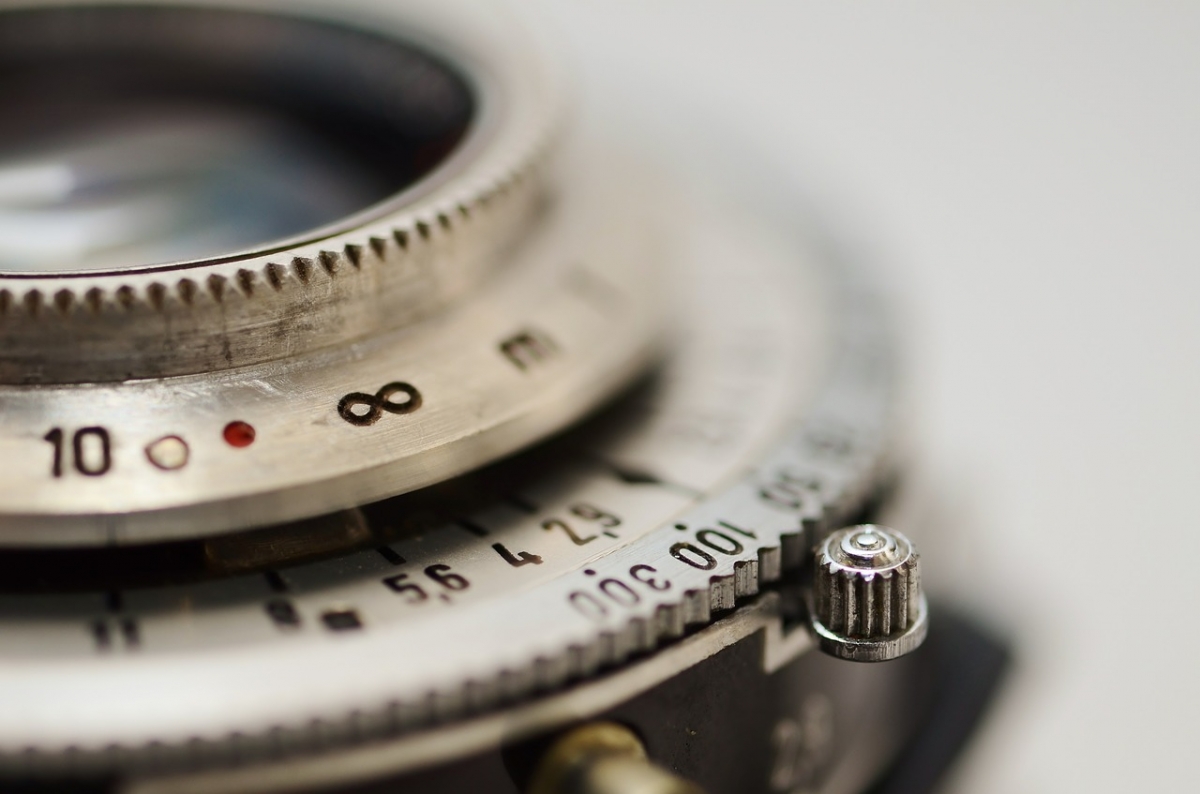 Death to the Stock Photo
Too many extraordinary brands, bloggers, and creatives struggle to find images that fit their vibe + tribe. So Allie + David – two rogue photographers, founded Death to the Stock Photo. They email  a fresh photo pack to your inbox each month, with awesome stories to match.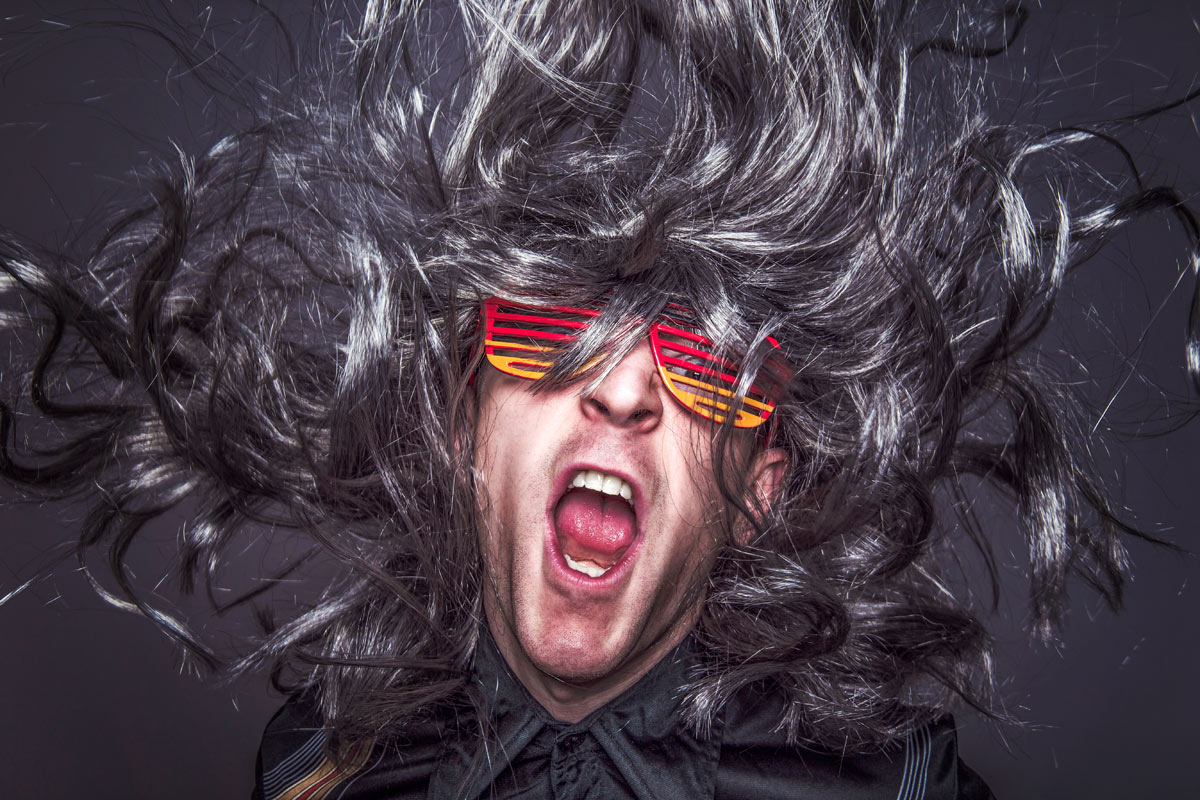 Pixabay
With over 320,000 pictures available for download, Pixabay is great for finding something specific that you're looking for. While this website provides a huge variety of photos, it particularly has a great selection of non-stale business photos.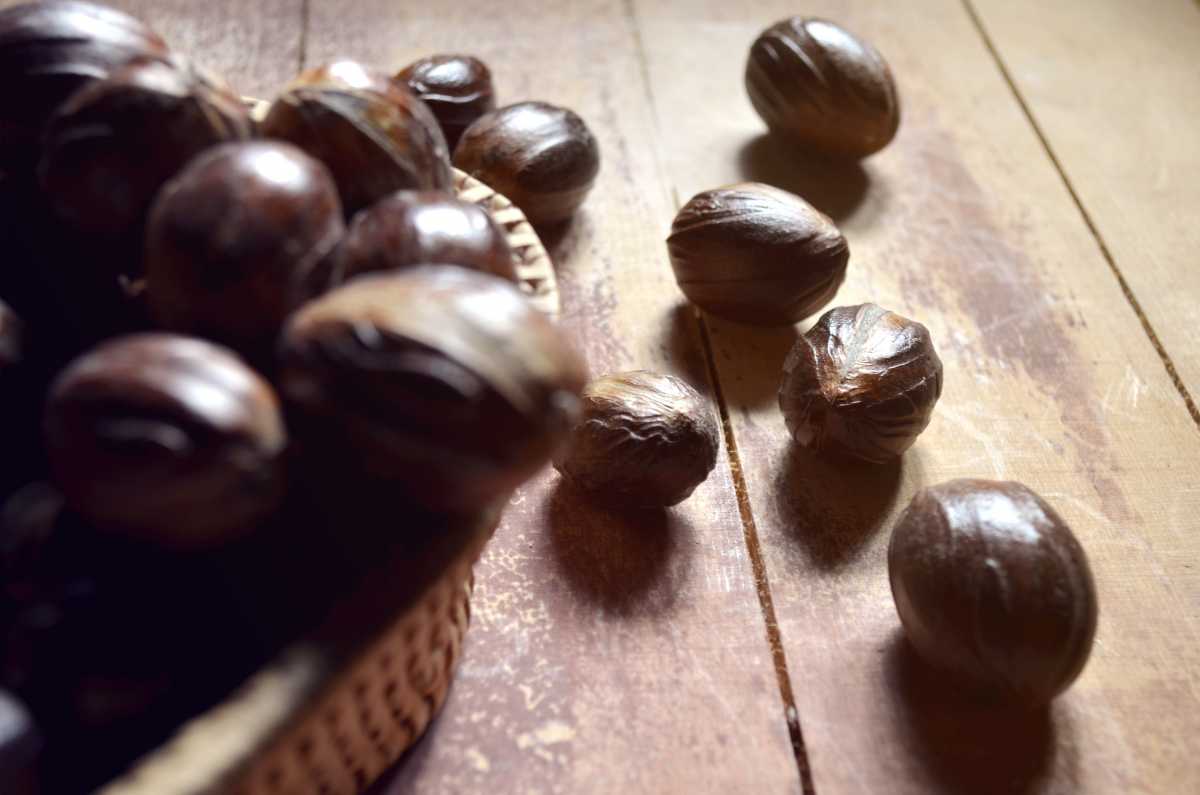 Designer Pics
Designer Pics is an ongoing project by Jeshu John who lets you use his photos for free. The website has categories based on industries like technology, architecture, wildlife, and business etc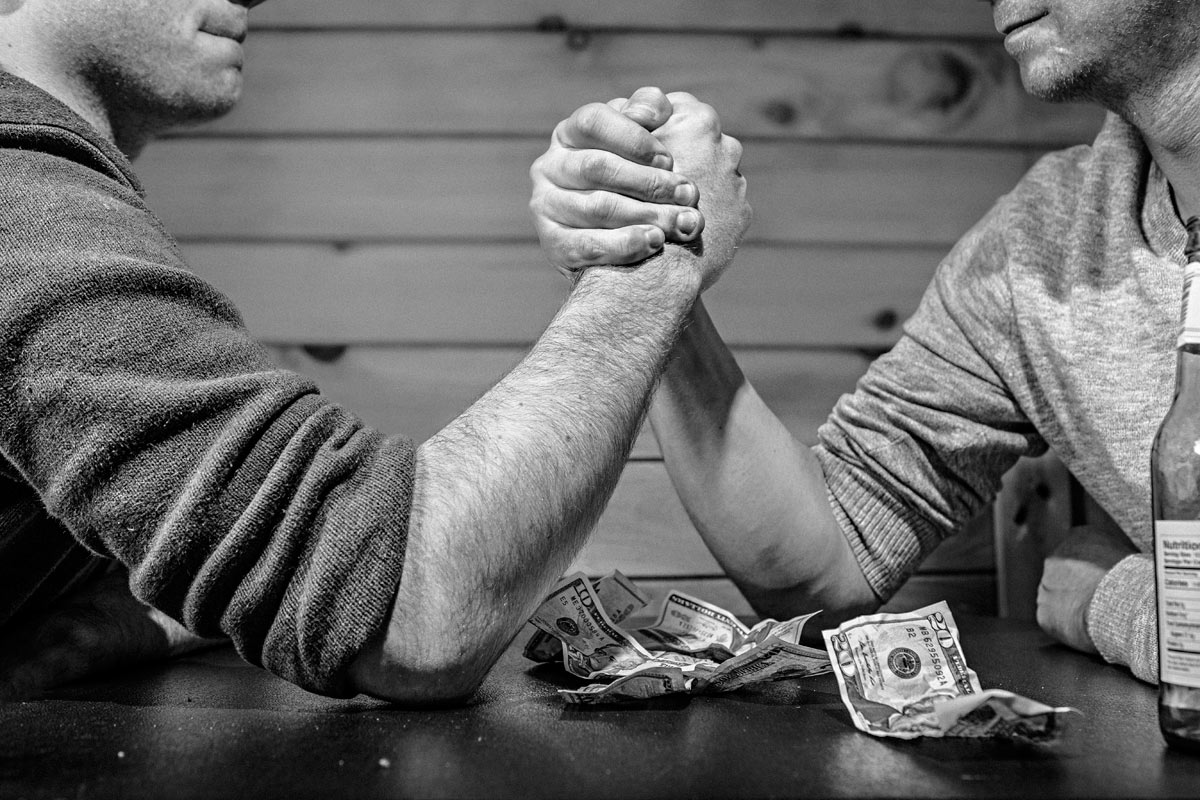 Magdeleine
This is another website that features images in multiple categories. You can search by subject, color, license as well as submit your own images.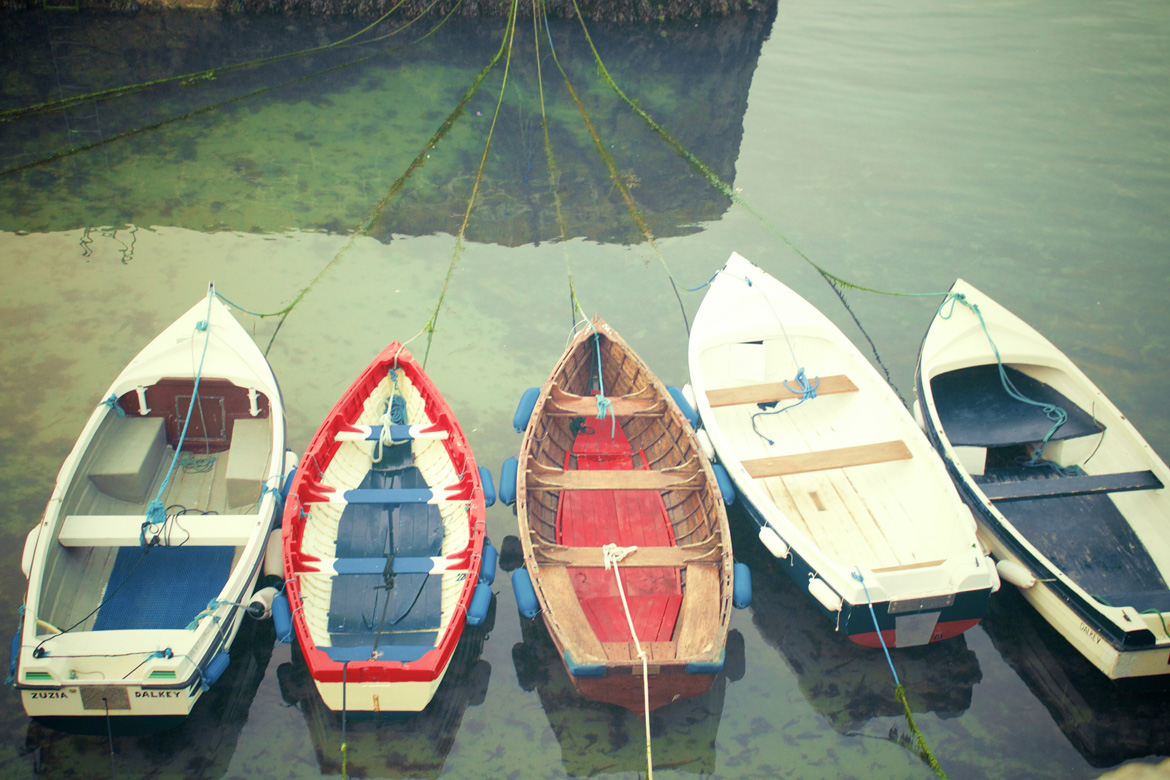 Raumrot
Raumrot is a collection  of handpicked stockphotos for your commercial and personal works. It is easy to use mainly because of their category search functionality.   
Like our blog? Subscribe to our newsletter.
Over 3 thousand marketers love it. Receive information on best marketing practices, exclusive offers, and ways to boost efficiency, quality, and productivity.