WDB Agency Shines as a Top Boston Designer and Marketer in Clutch Press Release
The reviews are coming! The reviews are coming! Though we are not Paul Revere atop our steed on a midnight ride, we are here to alert you of WDB's storming siege onto Boston's Top Web Designer rankings. Though we are conquerors of web design rather than of the British, we apply the same passion and vigor to our work that Revere did to his notifying excursion.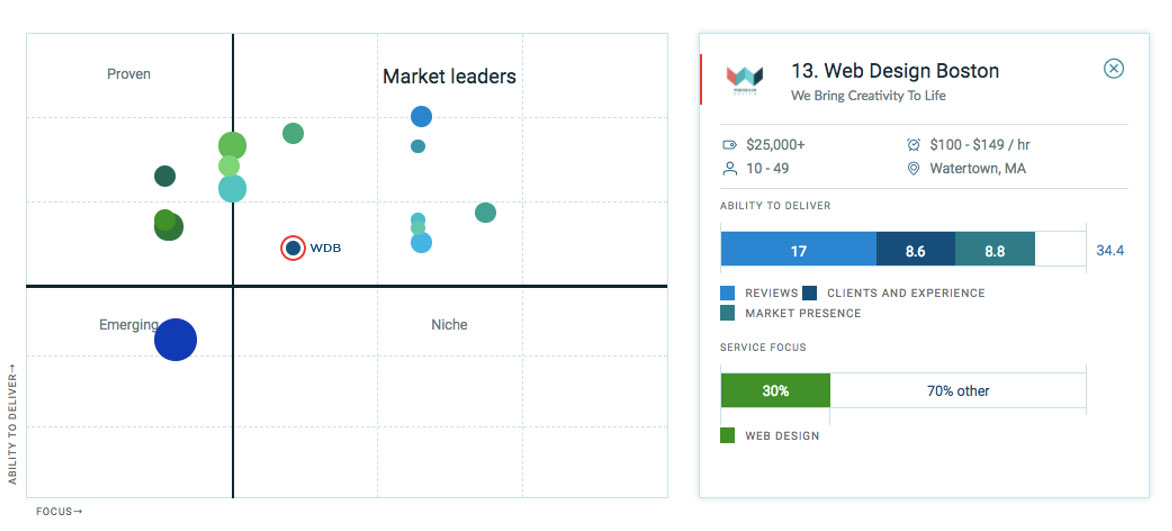 We were featured in Clutch's press release of Top Creative Digital Agencies in Boston. We were highlighted across 6 Leader Matrices; Top Boston Web Designers, Digital Designers, Digital Strategists, WordPress Developers, Drupal Developers, and PHP developers.
Clutch is a digital marketplace that provides businesses with verified reviews, industry insights, and resourceful data to facilitate better and more confident buying and hiring decisions. The firm's analysts have evaluated Web Design Boston and conducted numerous reviews with satisfied clients and also has recognized us as a Top PHP Developer in Boston.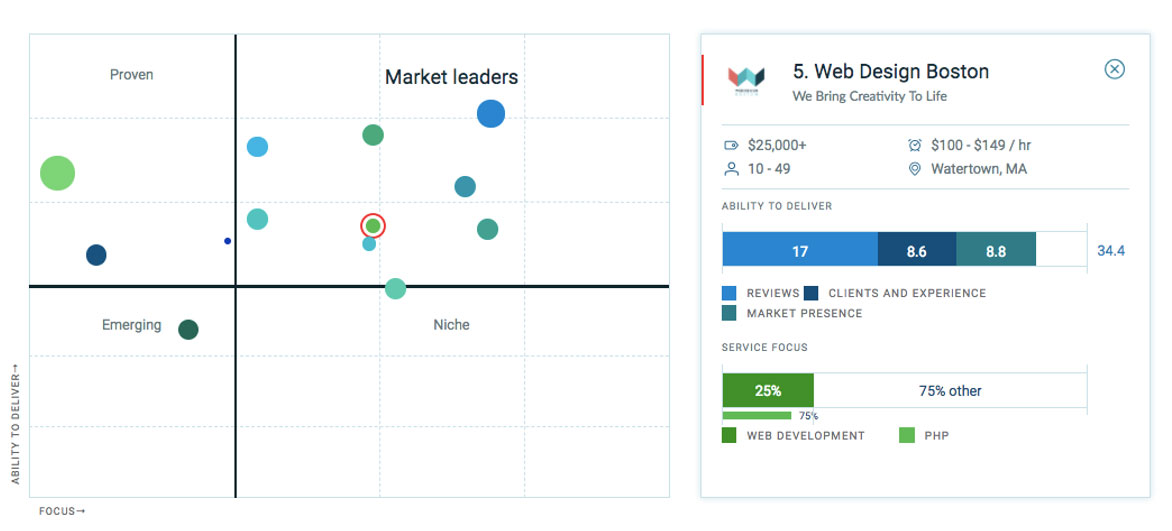 Committed to creating powerful digital design, it is important that we understand our client's brand in order to create digital experiences that forge connections with their customers. Our boutique feel gives us an edge in establishing that relationship. No matter the sector, whether it be technology, biotech, financial, or luxury brands, our digital vision and strategy have to be in tune.
A former client who hired us to build a Drupal website for their real estate management company provided a review in which they told a Clutch Analyst,
"They were able to conceptualize our ideas very quickly and very professionally."
In another five-star review regarding a Drupal development project Web Design Boston did for a 3D printing company, the VP of marketing said,
"What I really loved was that they are a relatively small shop, but very knowledgeable and experienced."
We are proud of our accomplishments so far this year and are excited about all the prospects 2018 has in store for Web Design Boston. Our presence on Clutch will only improve our visibility to prospective clients and grow our passionate hometown company.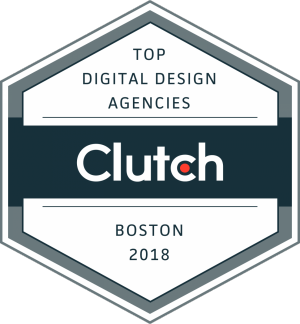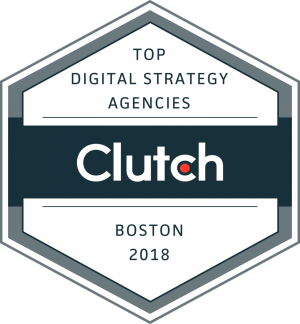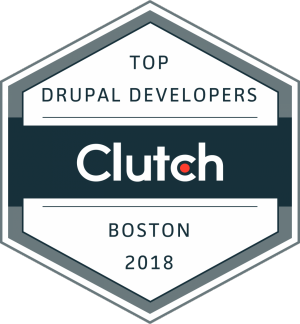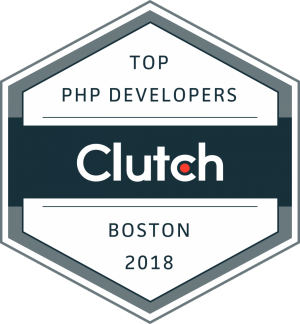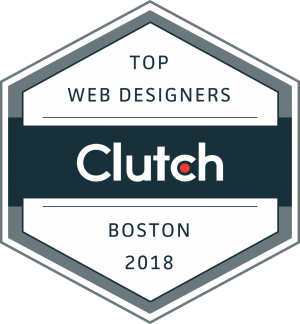 Like our blog? Subscribe to our newsletter.
Over 3 thousand marketers love it. Receive information on best marketing practices, exclusive offers, and ways to boost efficiency, quality, and productivity.